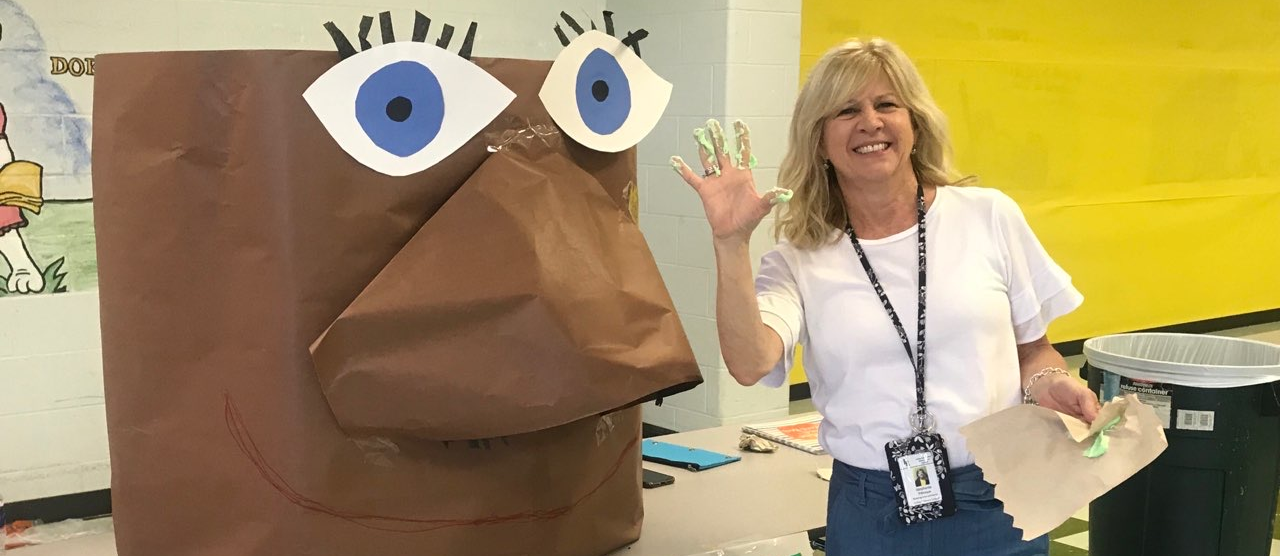 Spotlight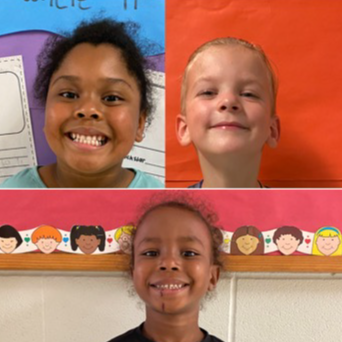 The Students of the Month for September are Alexander Hill (bottom), Mia Heller (left), and Hunter Bolding (right). These students were described by their teachers as being prepared and eager to learn as well as becoming classroom leaders. We are excited to celebrate these three little eagles!

The Teacher of the Month for September is Giselle Domke. She was described by her peers as caring, supportive, and helpful to staff and students. She is a dedicated leader at the Primary campus and an inspiration to other teachers.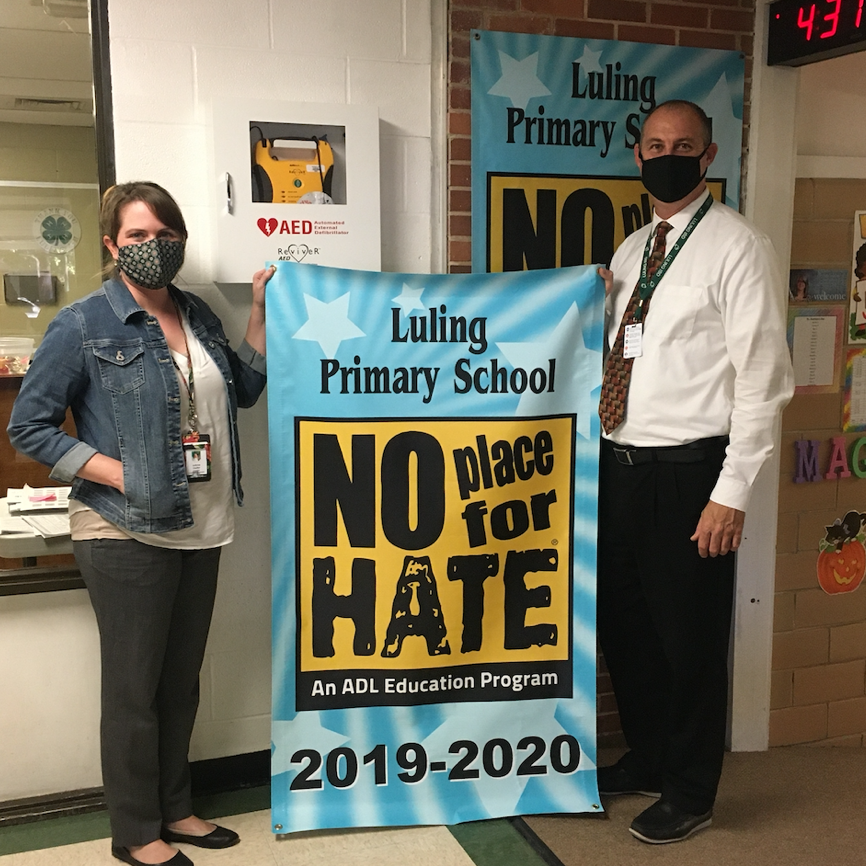 For the 3rd year in a row Luling Primary has been designated a No Place for Hate School! During the year, the students participate in lessons focusing on kindness and inclusion.