DISTRICT SPOTLIGHT: Elementary Student of the Month: Karen Guillen 5th grader Secondary Student of the Month: Natalie Reyes 7th grader Staff Member of the Month– Lisa Alvarez- Primary Campus
Luling ISD welcomes new AD Nate Langford along with his wife Krisstian & sweet daughter Jazzy.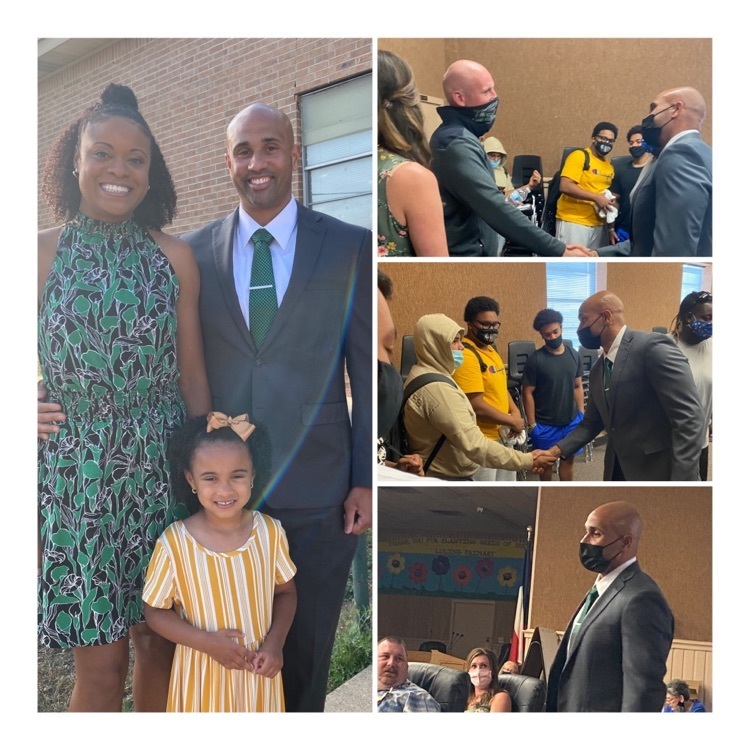 Please take a few minutes and share so that data can be collected and improvements can be made for the county.
Let CONNECTION TEXAS know about your internet speed.
PK-5th teachers worked this afternoon in teams to disaggregate student data and develop lessons.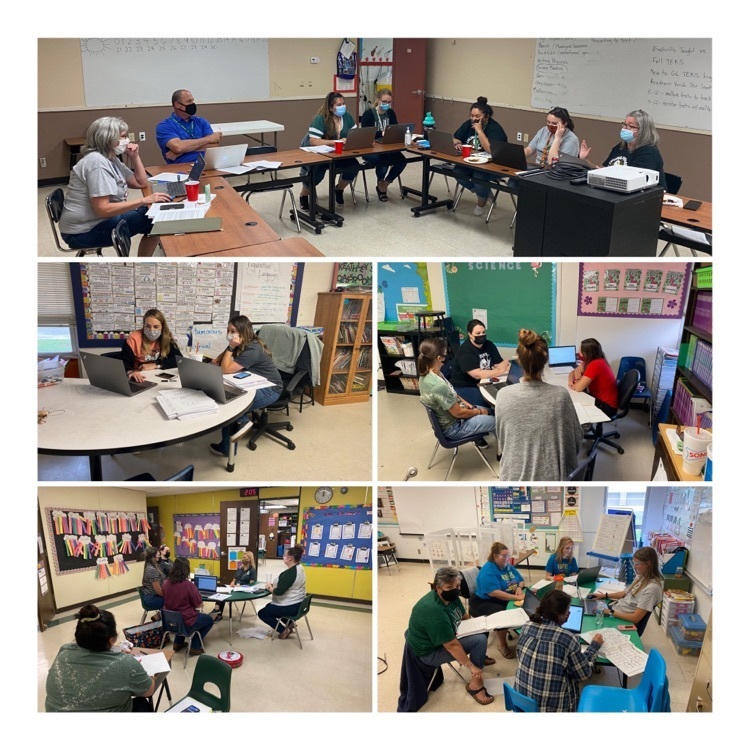 Reminder About Friday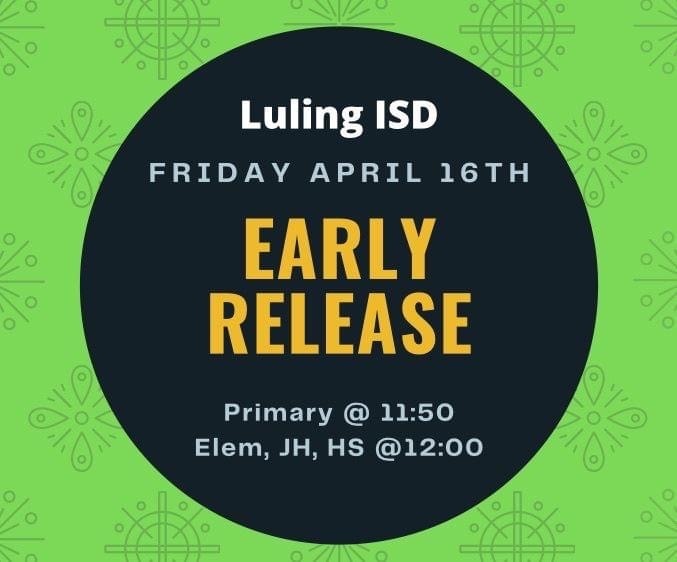 Early Release Friday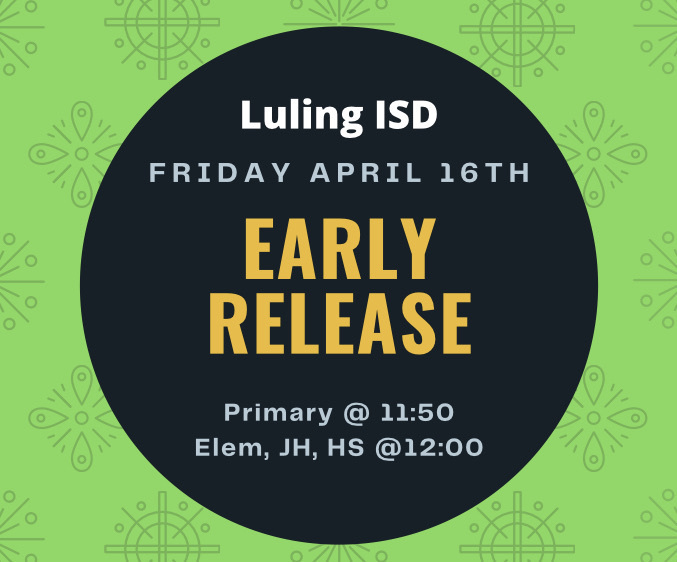 Luling Primary Pre-K students are learning about gratitude in guidance class this month!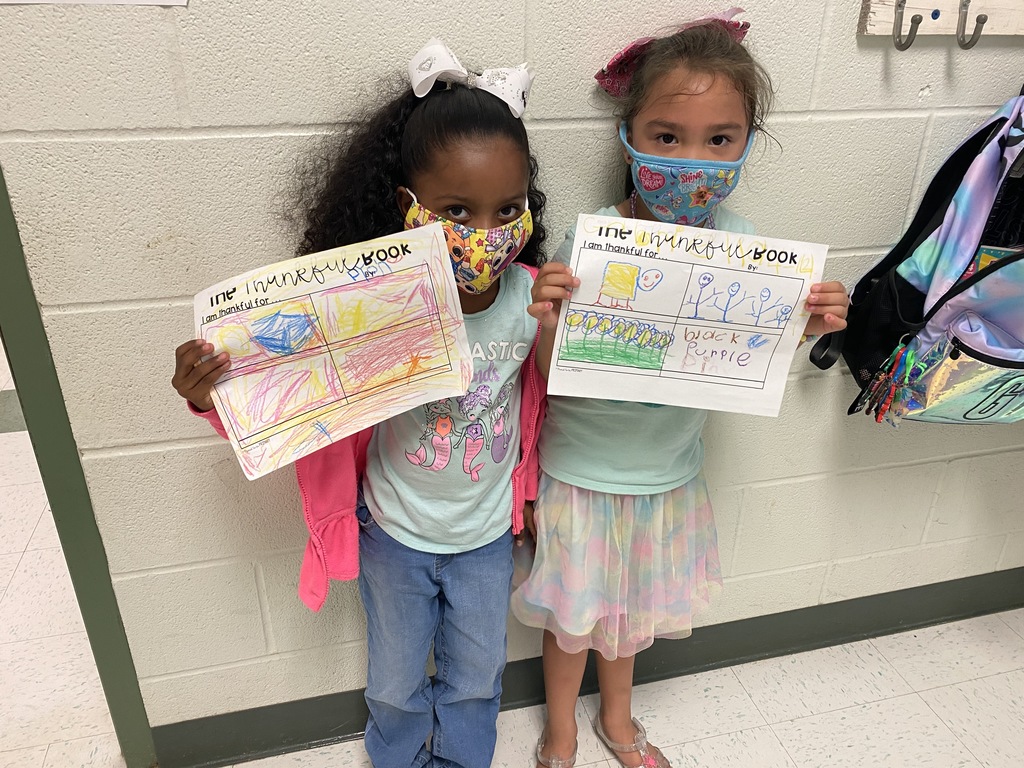 April is Child Abuse Prevention Month, a time for communities to come together to build caring connections, supportive environments, and positive experiences for all children. Though this is important year-round, April gives us the opportunity to shine a light on child abuse and inspire conversations about how to prevent it. For more information, visit
www.stopthehurt.org
#stopthehurt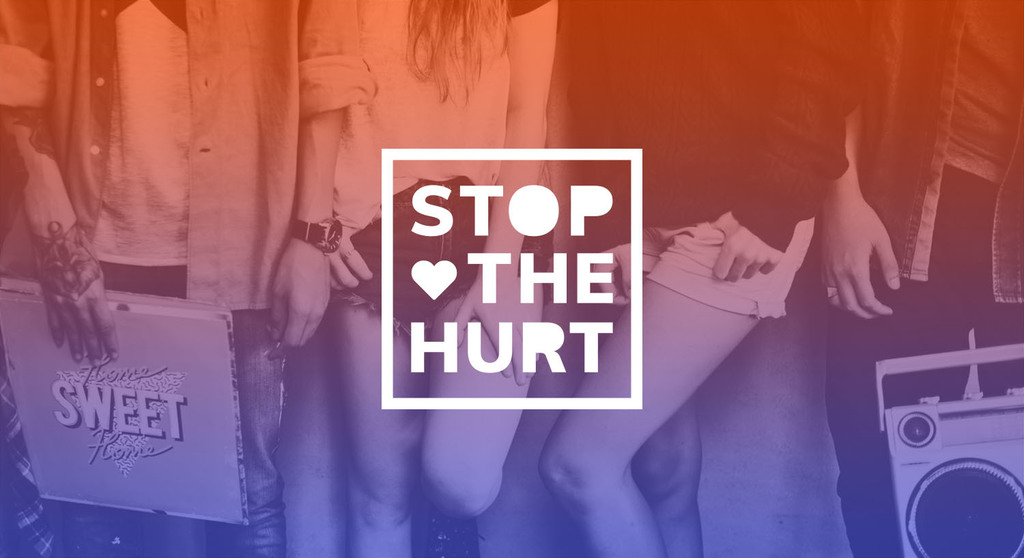 Friday Early Release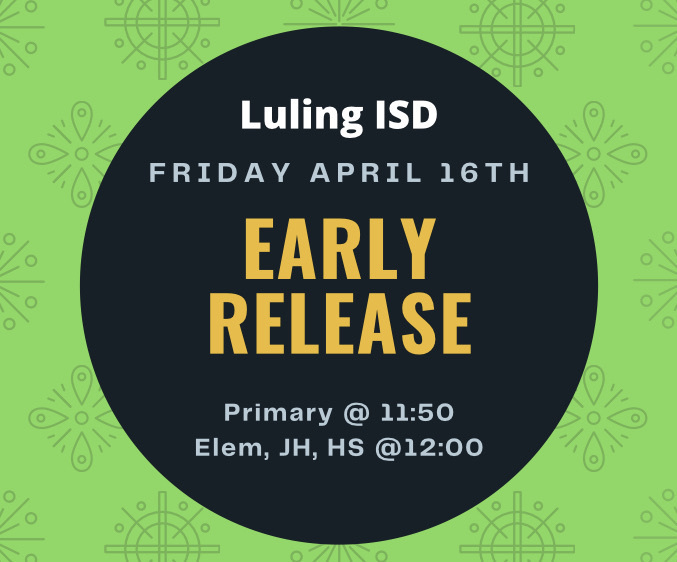 Public Welcome! The high school will be hosting an Academic Showcase. This is an opportunity for to learn more about the amazing LHS courses. Academic Showcase is on Monday, April 12th from 6:00 PM - 8:00 PM. This is an outside come & go event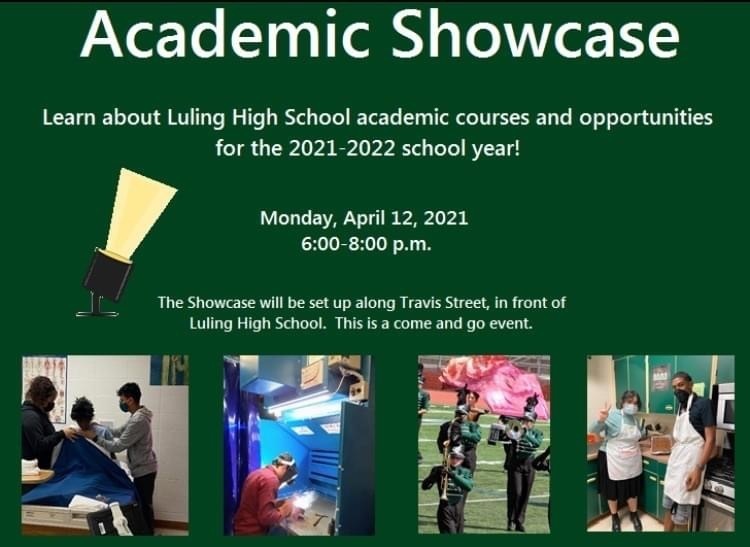 Easter egg hunt fun at Luling Primary last week!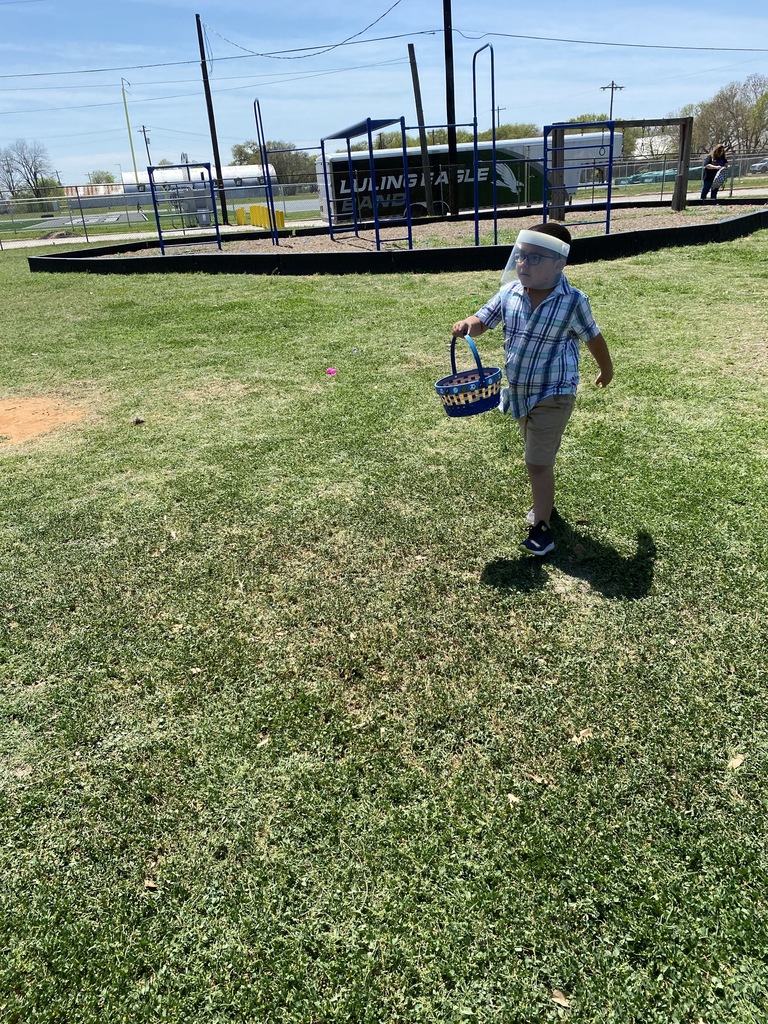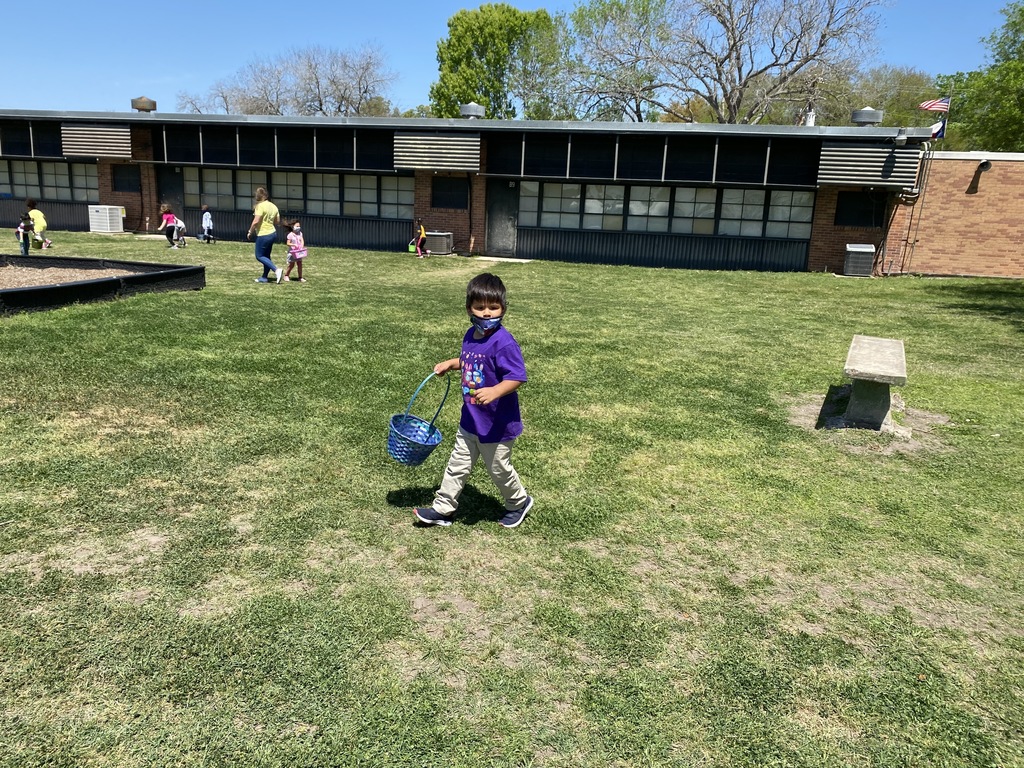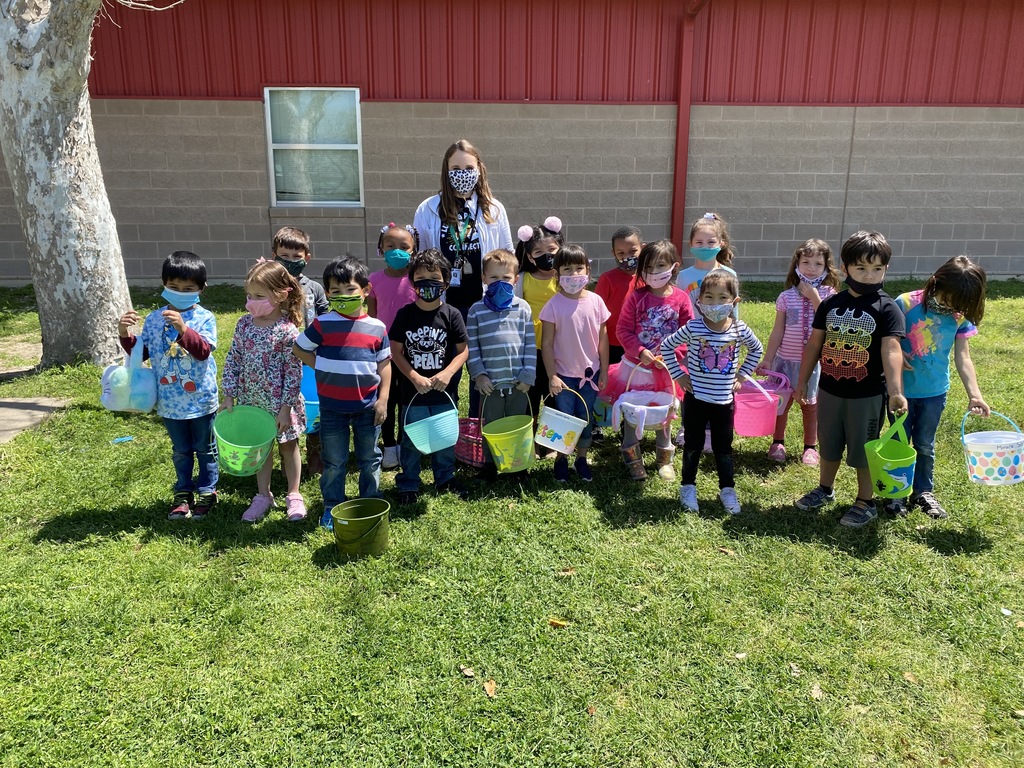 Special Education Parent Info Sessions
Presenting Nursery Rhyme As Puppet Show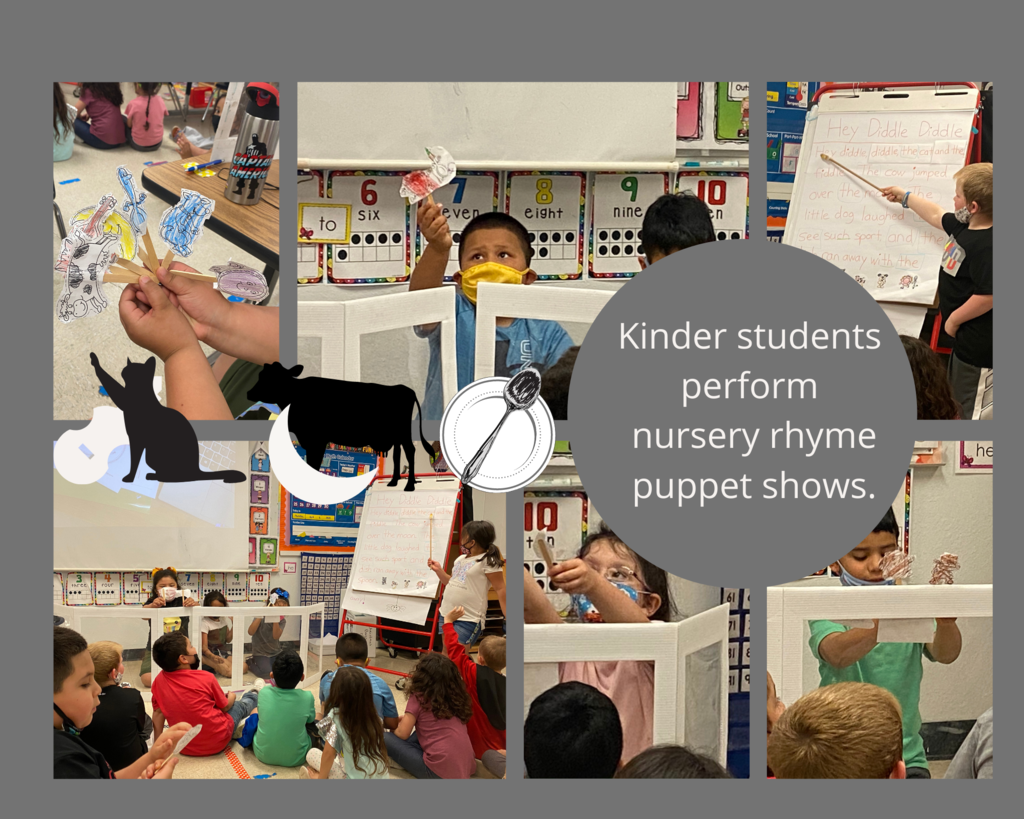 Shanklin students are learning and practicing conflict resolution skills using a peace path as part of the No Place for Hate initiative. Self-awareness, listening skills, empathy, team work, and critical thinking are all utilized. Students take turns sharing how they feel, what they want or need, and then brainstorm together to find a solution. Resolving conflicts in a peaceful manner is a lifelong tool and fosters a respectful and inclusive learning environment at Shanklin Elementary. #NoPlaceForHate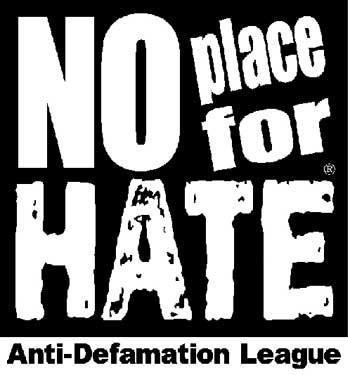 Virtual Bookfair 4th-7th. Visit Shanklin Library Google Class!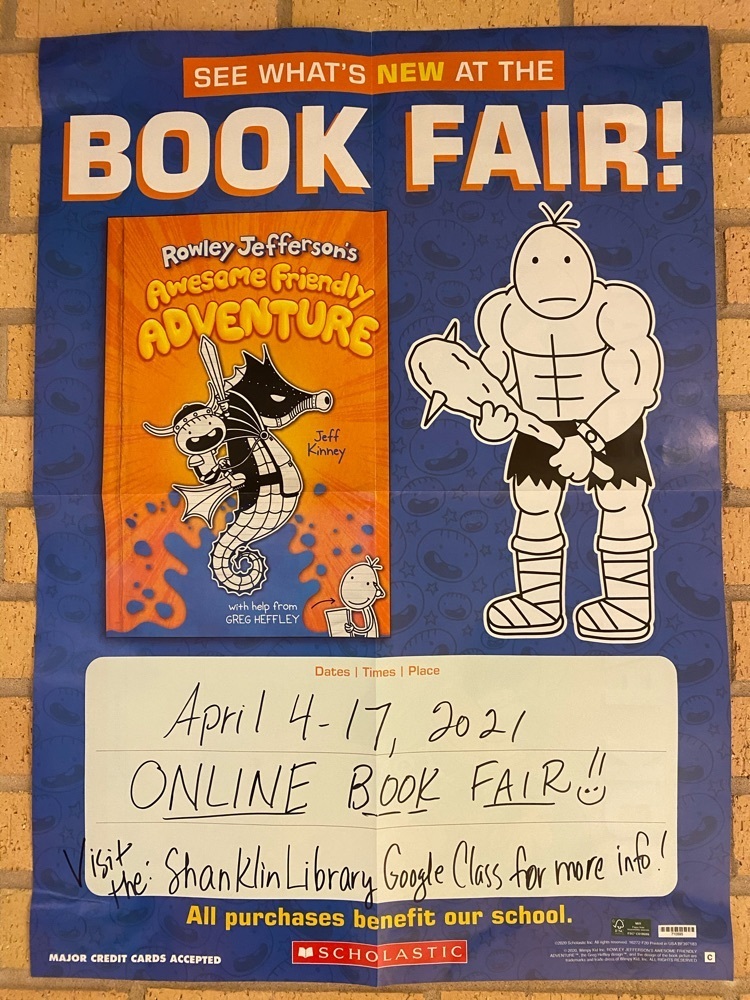 Donations Needed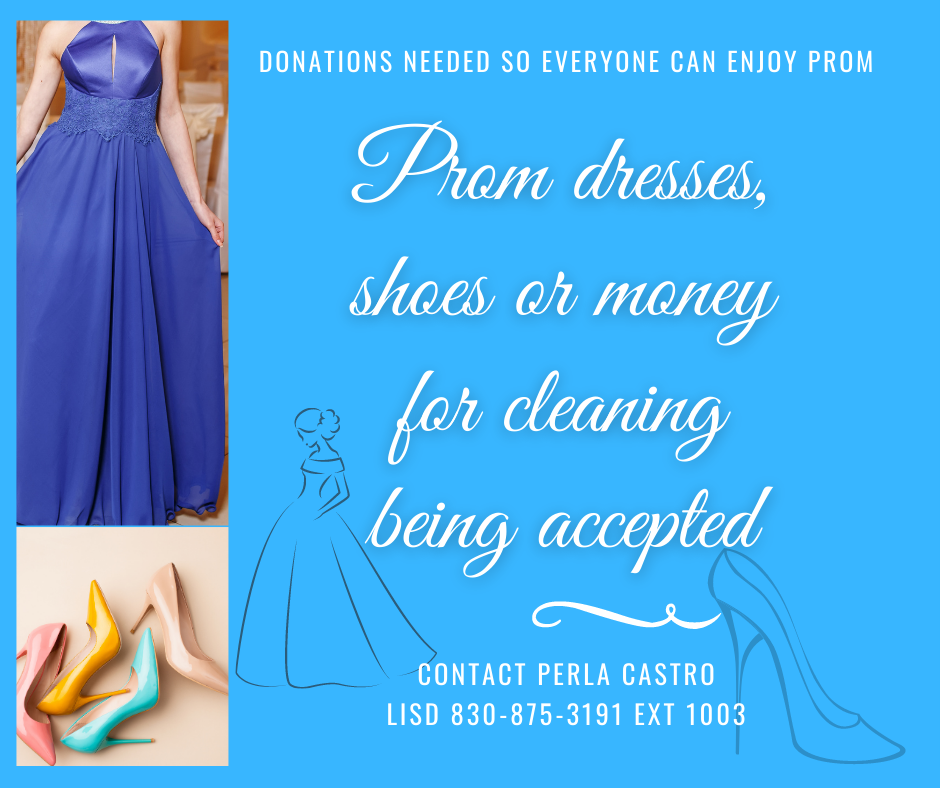 Donations Accepted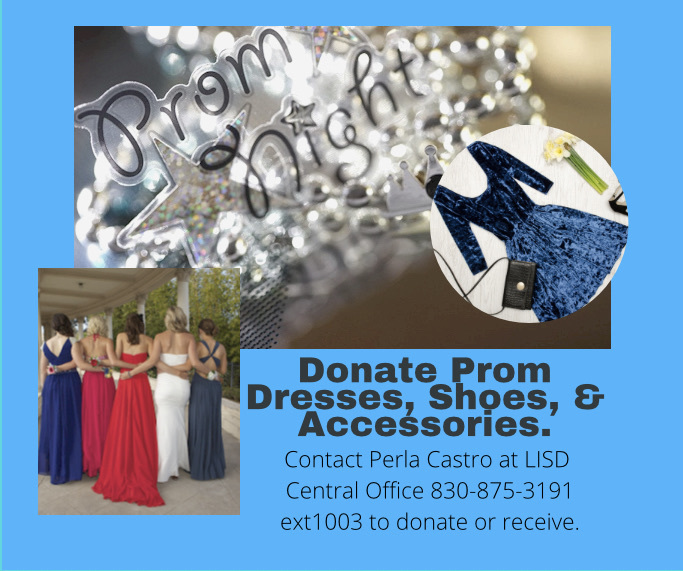 No School Friday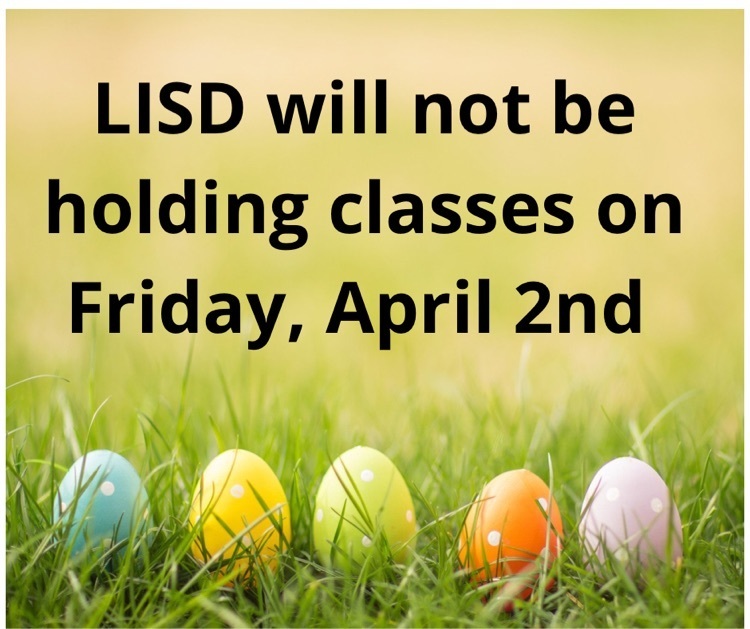 Hope Hospice is hosting Camp HavenHeart Families on April 24-25, 2021. The camp is for children ages 5-18 that have experienced the death of a loved one. For more information visit
https://www.hopehospice.net/camps-and-events