The City of Luling, St. David's Foundation, Kaboom, and Luling ISD students worked to create an amazing new playscape at Blanche Square Park! We are so proud of our students and their collaboration with the wonderful people that made this happen for our city. Watch the Blanche Square Park Storybook:
https://www.youtube.com/watch?v=L4WeYc5rs5U&feature=youtu.be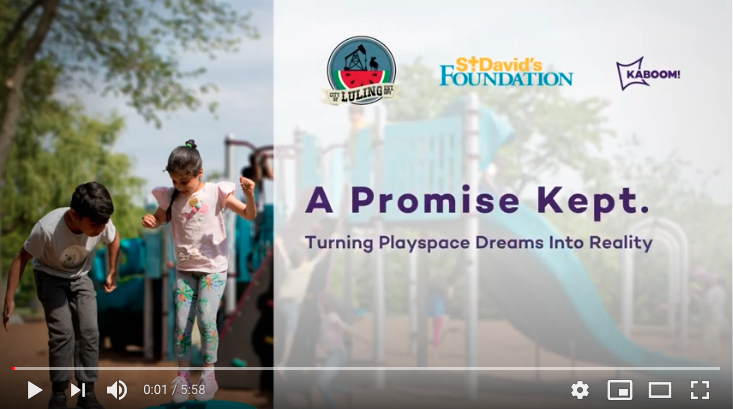 The Gifted and Talented Program referral window is open for grades K-12. Parents, contact your campus school counselor if you would like to refer your child. The referral window closes on January 29, 2021.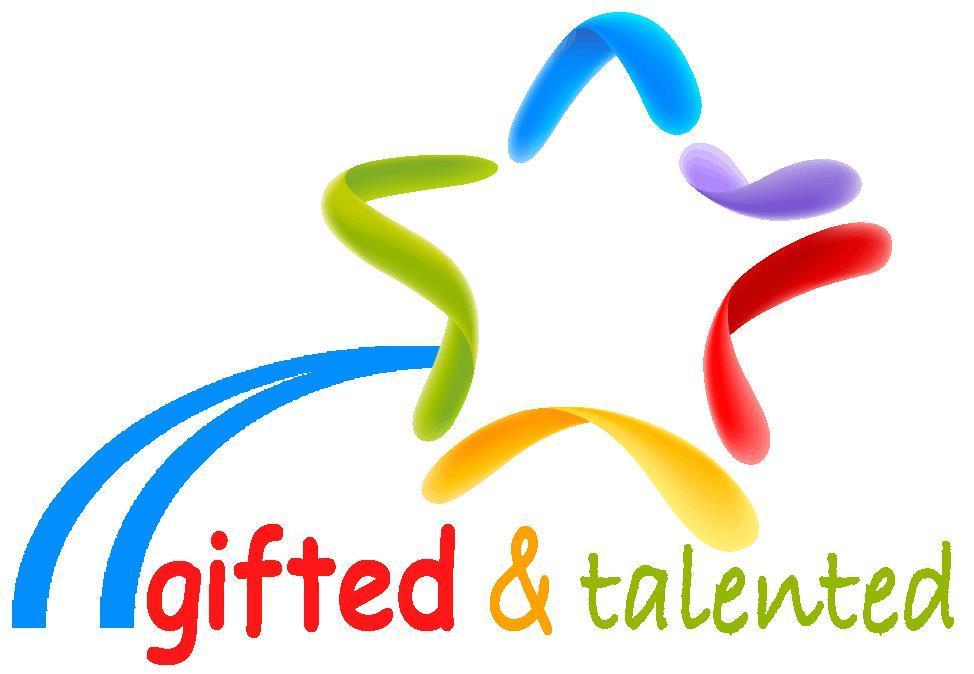 We are beginning a new year and if you are thinking about making resolutions for 2021, use the S.M.A.R.T. acronym to set yourself up for attainable goals!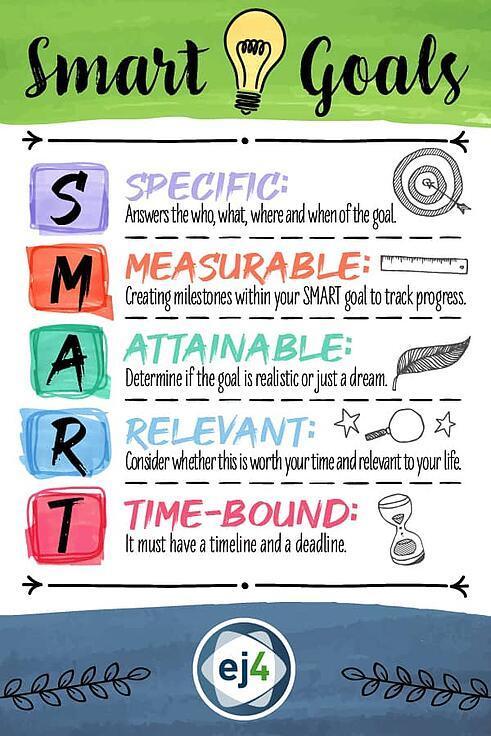 Luling ISD appreciates our dedicated Board of Trustees who volunteer to serve all students and staff in the Luling schools. We thank them and recognize their commitment to student success!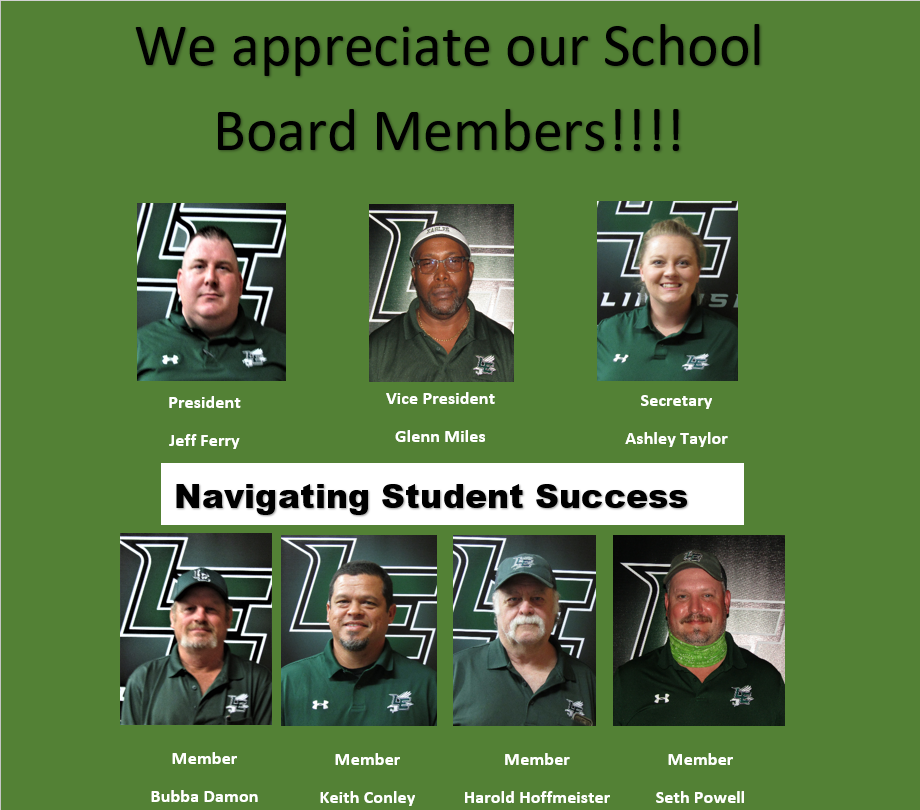 The National Weather Service has updated the hourly forecast for our area, and is now calling for freezing temperatures during the early morning hours. In the interest of safety for our students, staff, and parents, Luling ISD will operate under a 2 hour delay. Schools will start at 10am on Monday, January 11th.

Luling ISD is monitoring the weather closely. Any school closings or delays will be announced on Facebook, Twitter (@LulingISD) and
www.luling.txed.net
as soon as the decision is made. If you have the Luling ISD app on your phone, you will receive a direct text message. If you don't have the app, download it now!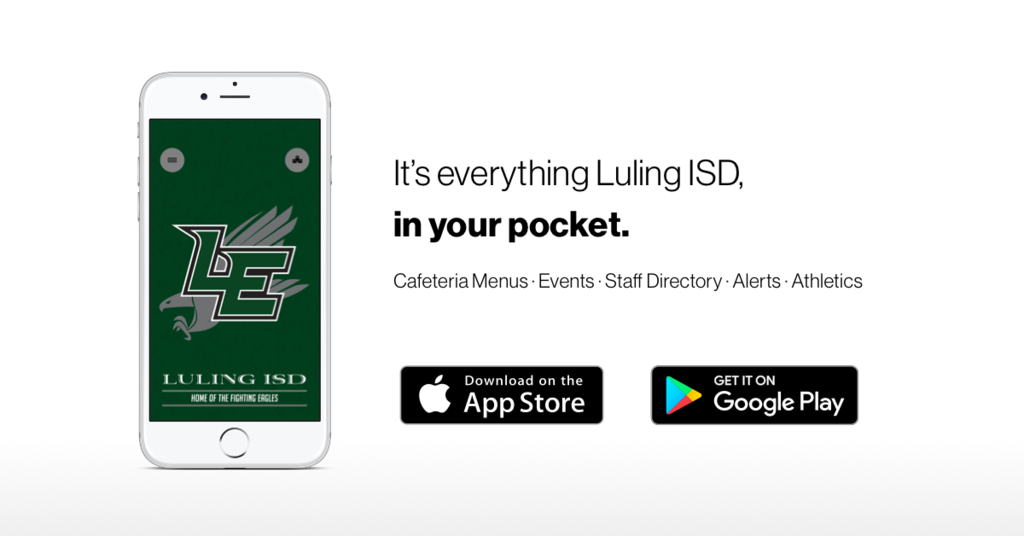 Welcome Back - January 6th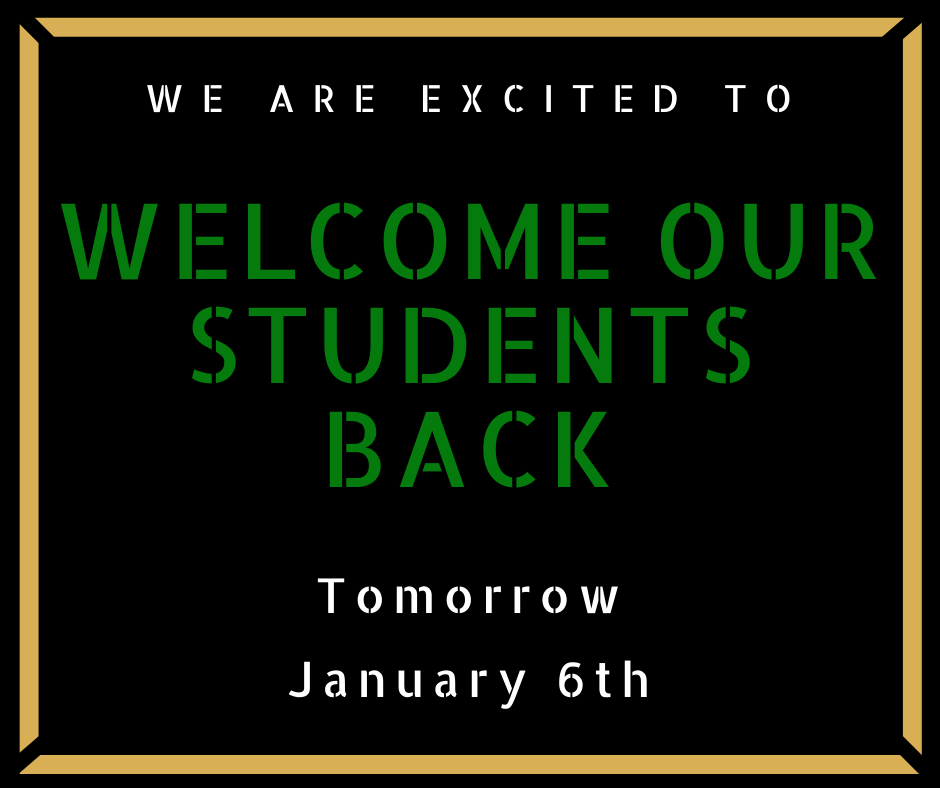 Ms. Ray's Pre-K class received a special delivery from the North Pole today!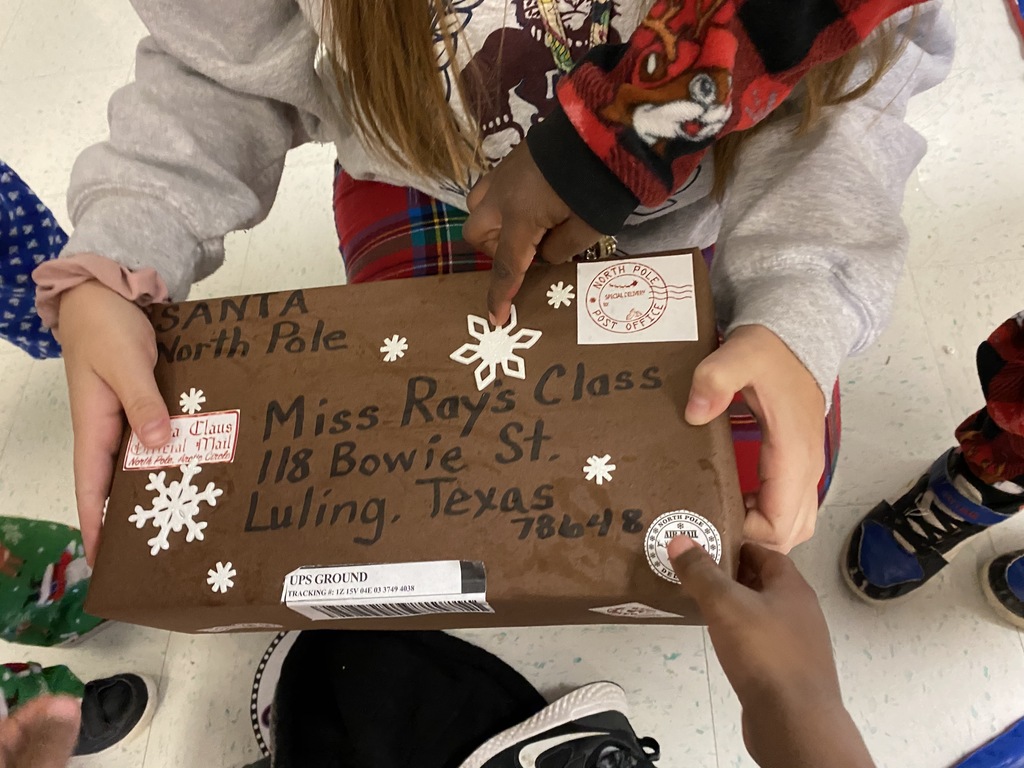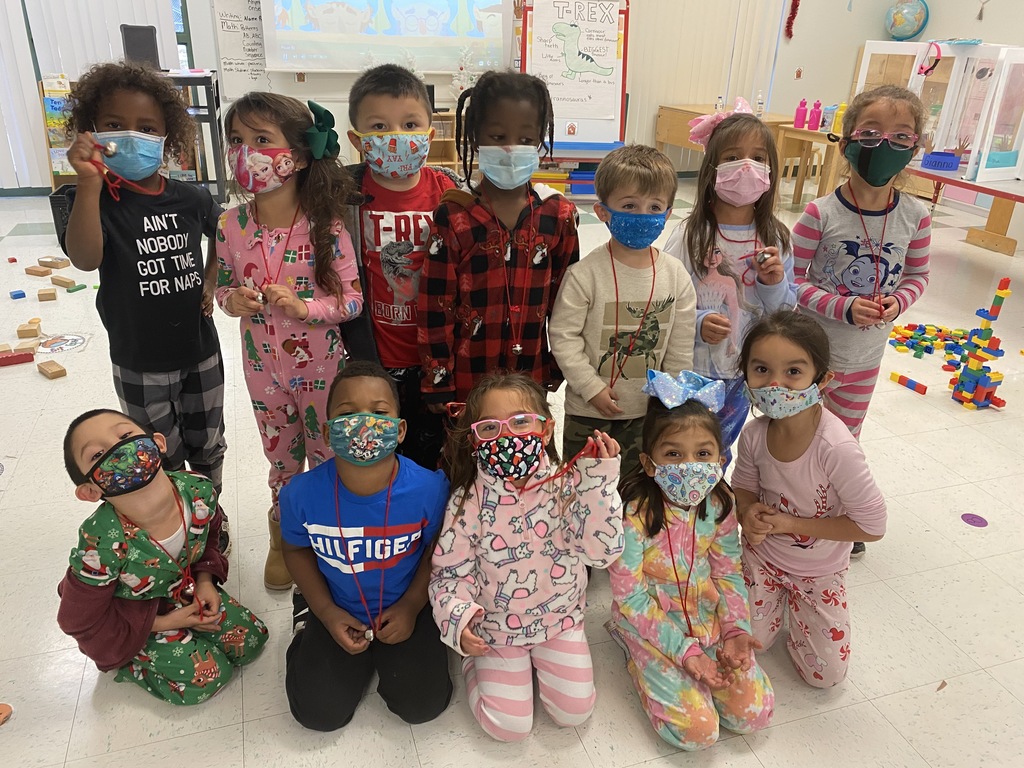 Pajamas! Polar Express! Hot Cocoa! What a fun day at Luling Primary!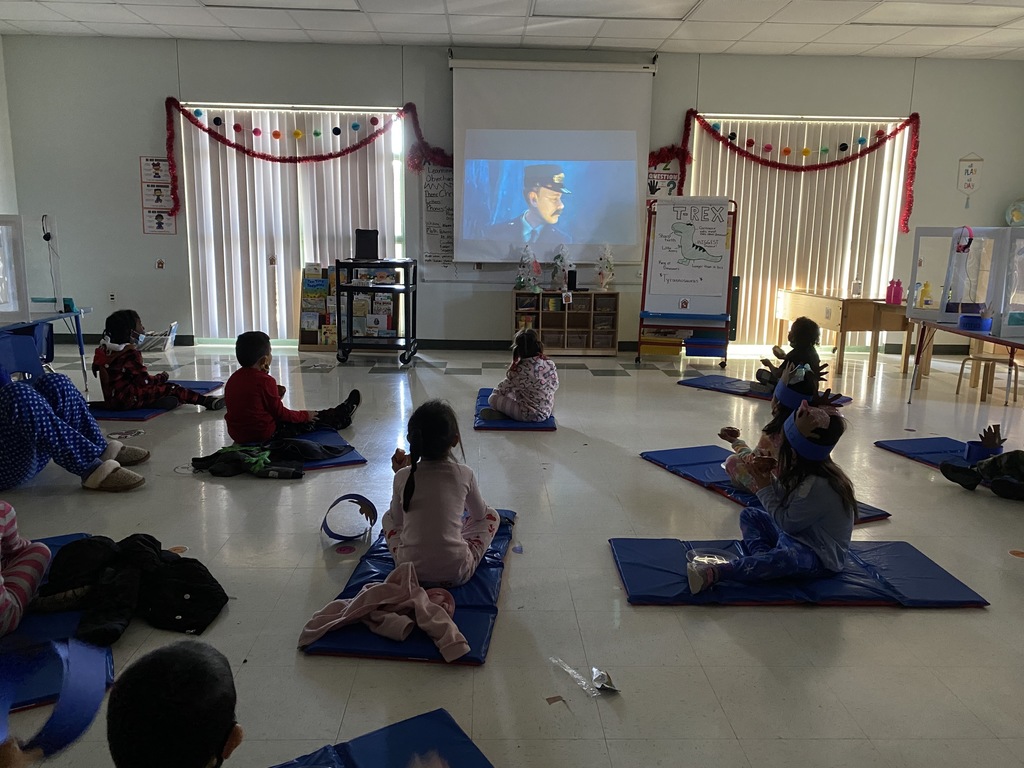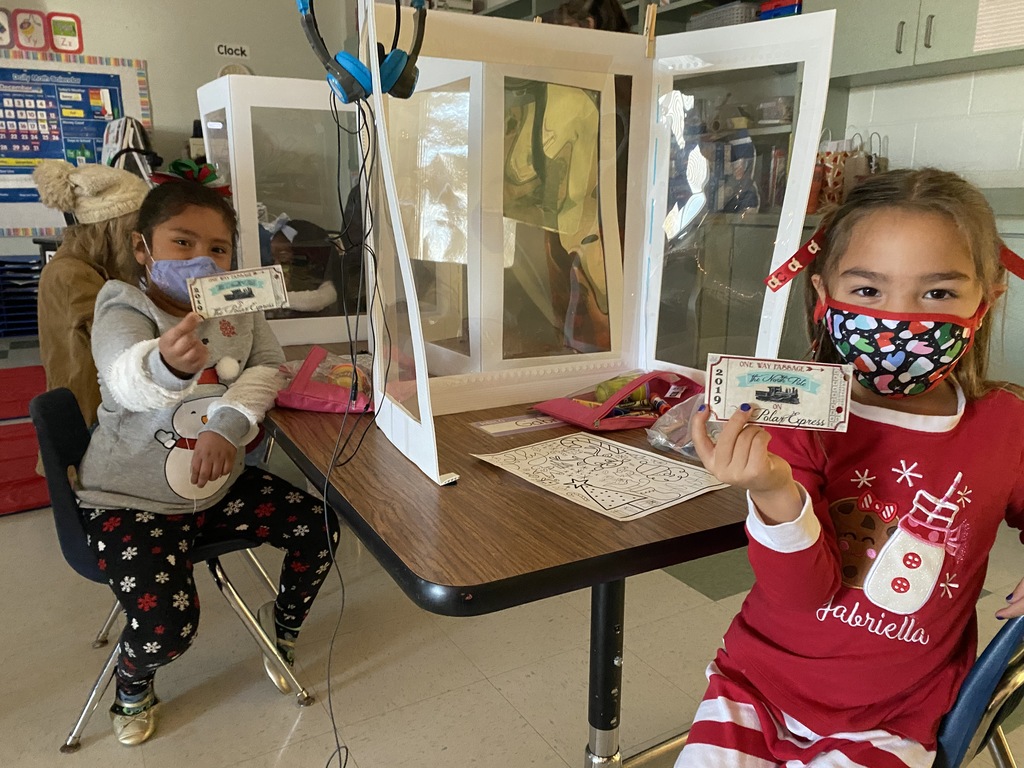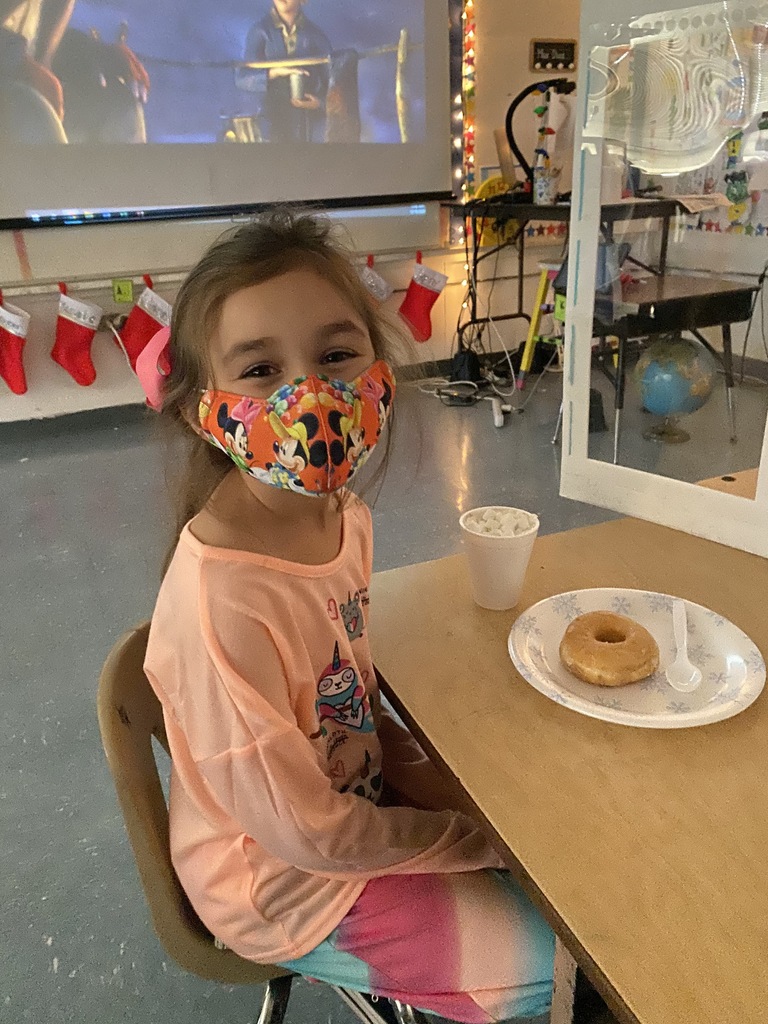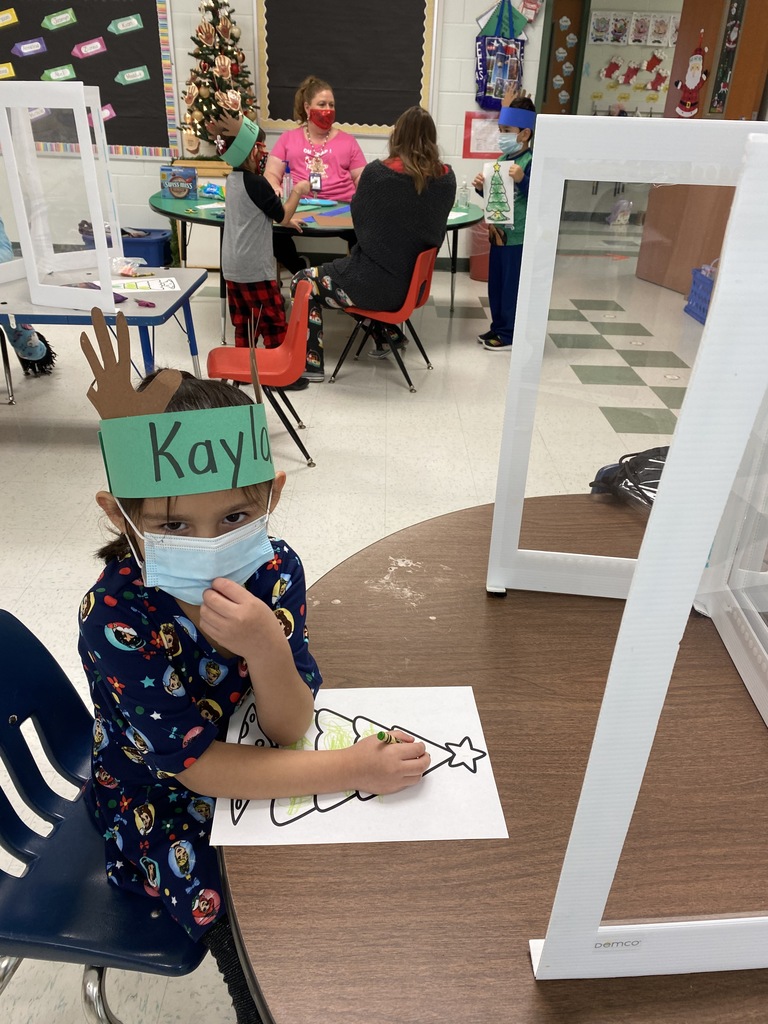 Winter Break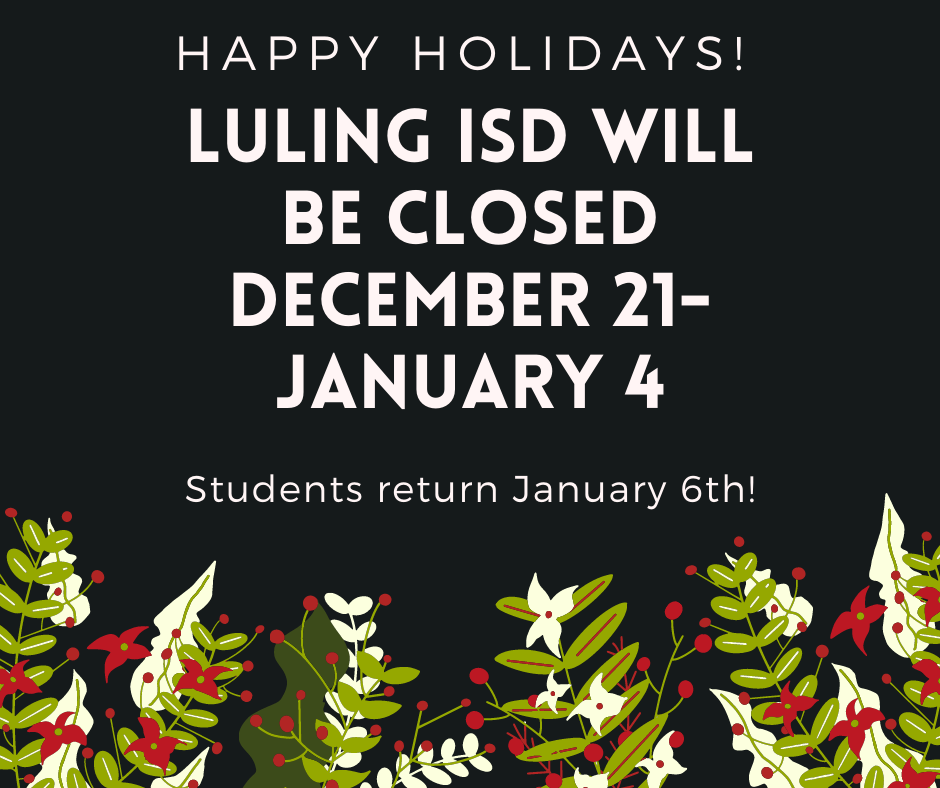 Upcoming Eagles' Basketball Games: Friday 12/18 vs Navarro at Navarro: JV 5 pm; 9th 6:30 pm; Varsity 7:30 pm Monday 12/21 vs Jourdanton at Luling: 9th 11 am; JV 12:15 pm, Varsity 1:30 pm Tuesday 12/22 vs Randolph at Randolph: JV 10 am; Varsity 11:30 am

Luling Primary students submitted their very best art for the district Christmas card, and Harper Anzaldua's picture was chosen! Harper received a basket full of art supplies as a thank you for her amazing penguin and lights! Great job, Harper!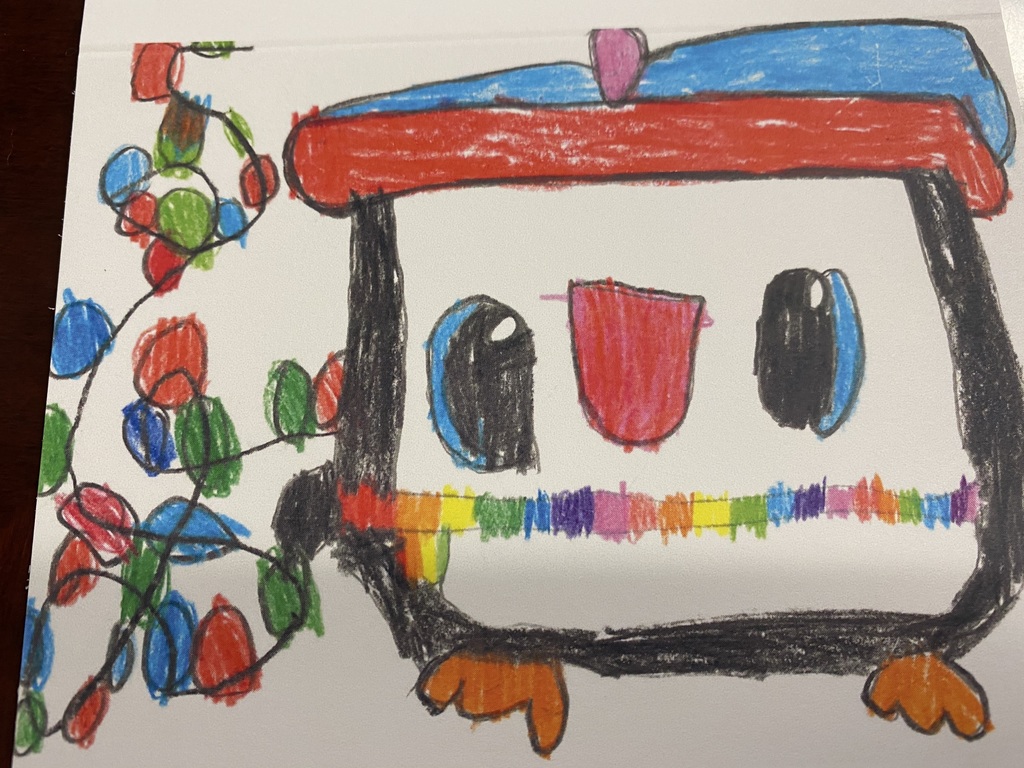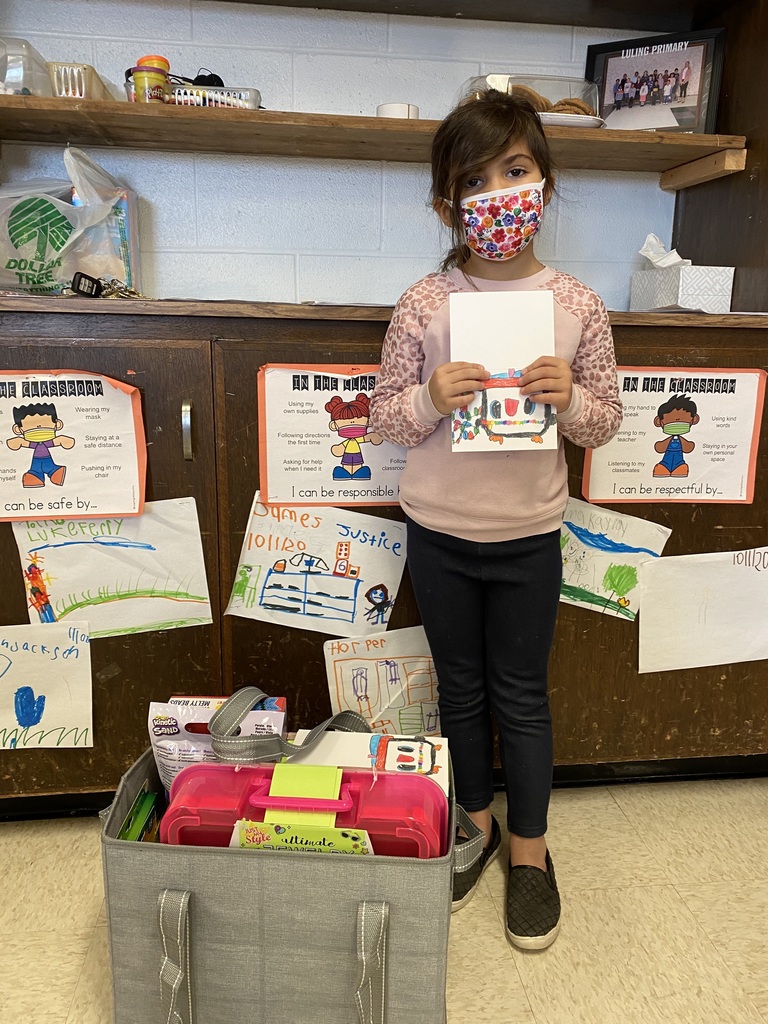 Luling Primary 1st graders learn about trustworthiness by working together using communication and teamwork. One student draws a picture and then describes their picture to a partner. Their pictures look very similar! They did a great job!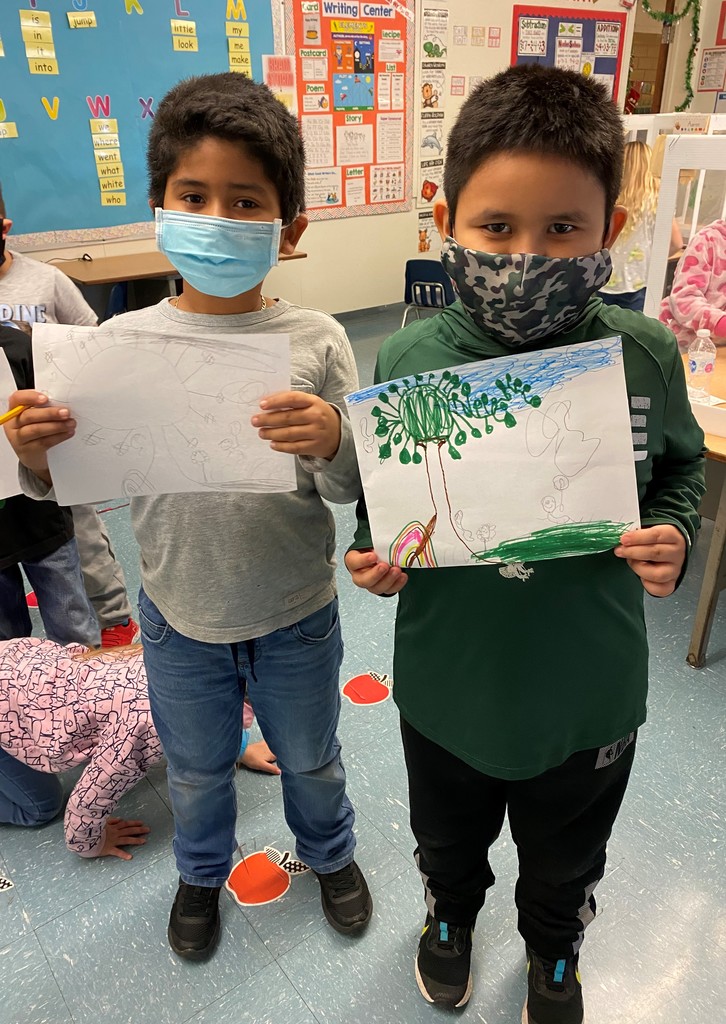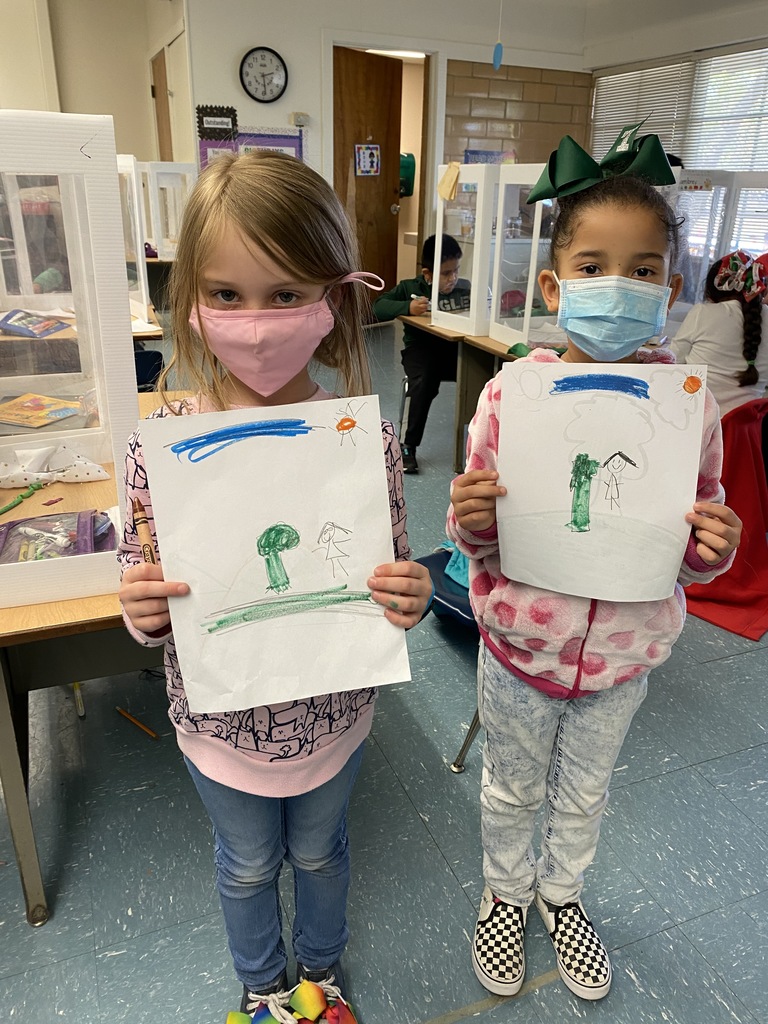 The Thursday night, 12/17, Eagles Boys' Basketball games vs Blanco have been canceled.

Luling ISD Schools Receive a Clean and Safe Certification! Please see the attached letter from Superintendent Warren.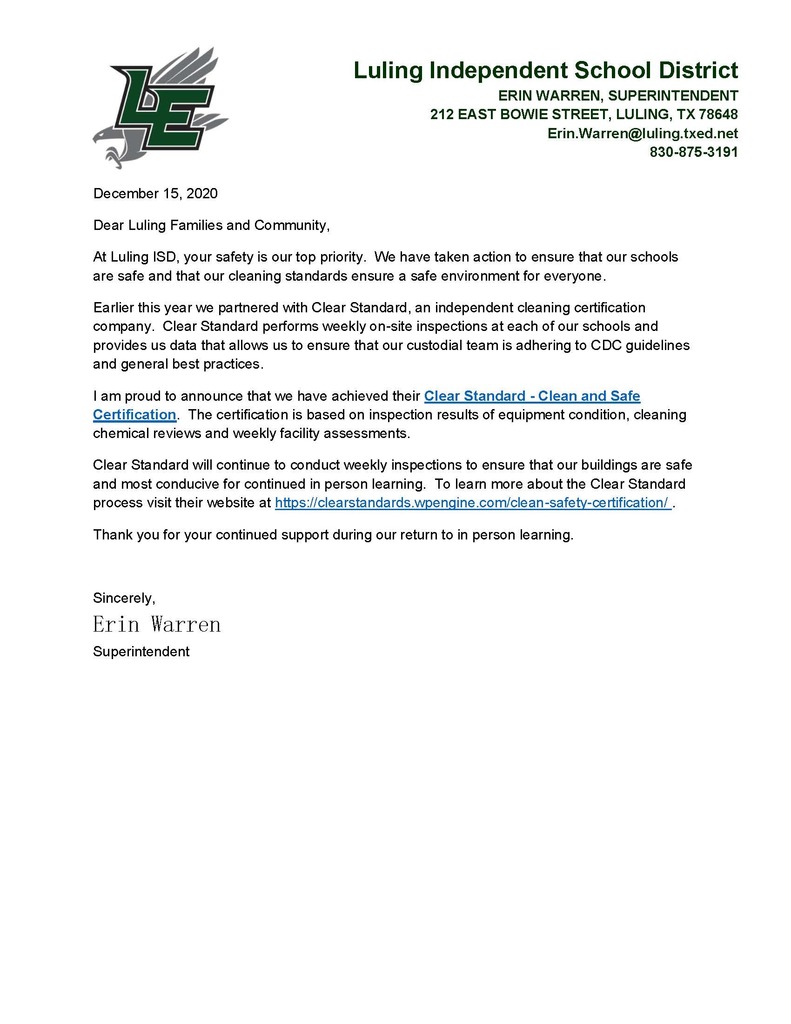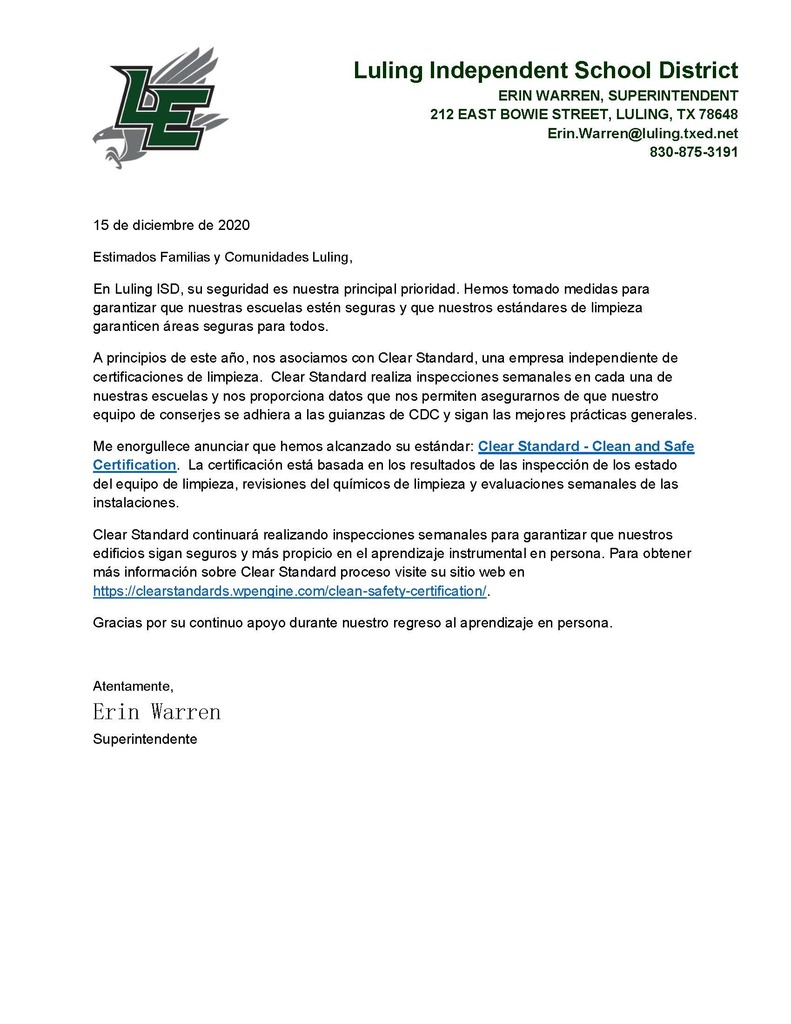 ACE Parents, Luling ISD will not conduct the after school ACE program at Gerdes, Shanklin, or Primary this Friday, December 18th. All parents should have been notified by this time, but if you were not, or if you have any questions or concerns, please contact your child's campus or site coordinator directly.

The Eagles Boys' Basketball team will play Canyon Lake on Tuesday, 12/15, in Luling. Games will be 5:00 for 9th, 6:15 for JV, and 7:30 for Varsity. The previously scheduled Eagles basketball games against Blanco on Thursday, 12/17, are now TENTATIVE. Please continue to watch for updates to the games against Blanco.

The Luling Eagles Boys' Basketball Games vs Blanco on Tuesday 12/15 have been moved to Thursday 12/17 and will now be played in Luling. Times are: 9th - 5:00 pm. JV - 6:15 p.m, Varsity - 7:30 pm. Come out and support our awesome Eagles basketball teams!
Luling Primary Pre-K students learned about trustworthiness in guidance class this month. The students partnered together to practice teamwork, communication, and trust. One student drew a picture and then described it to their partner to draw. They worked really hard to match their drawings!