Kinder students watched a video describing MLK's I Have A Dream speech. They then discussed, illustrated and wrote about dreams they had for the world.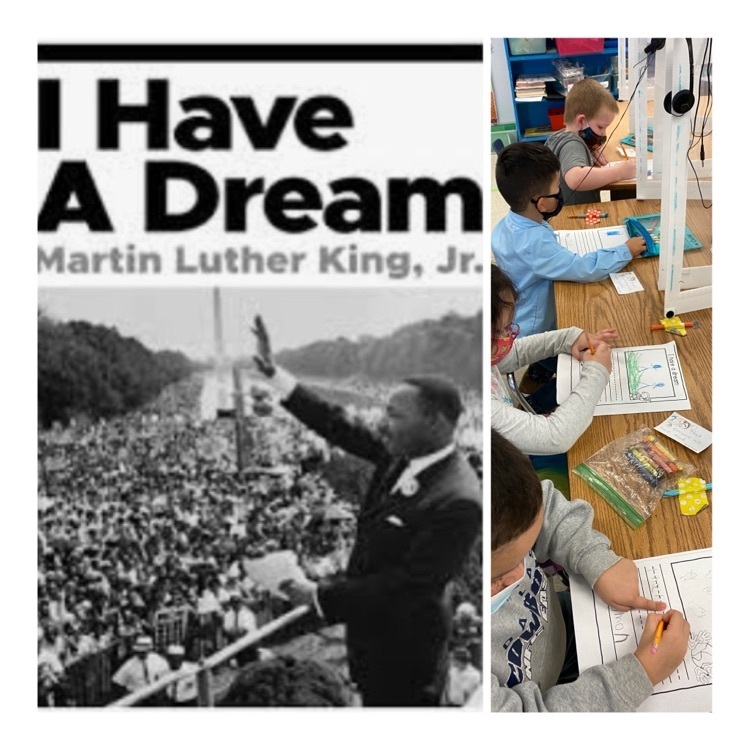 LISD INFORMATION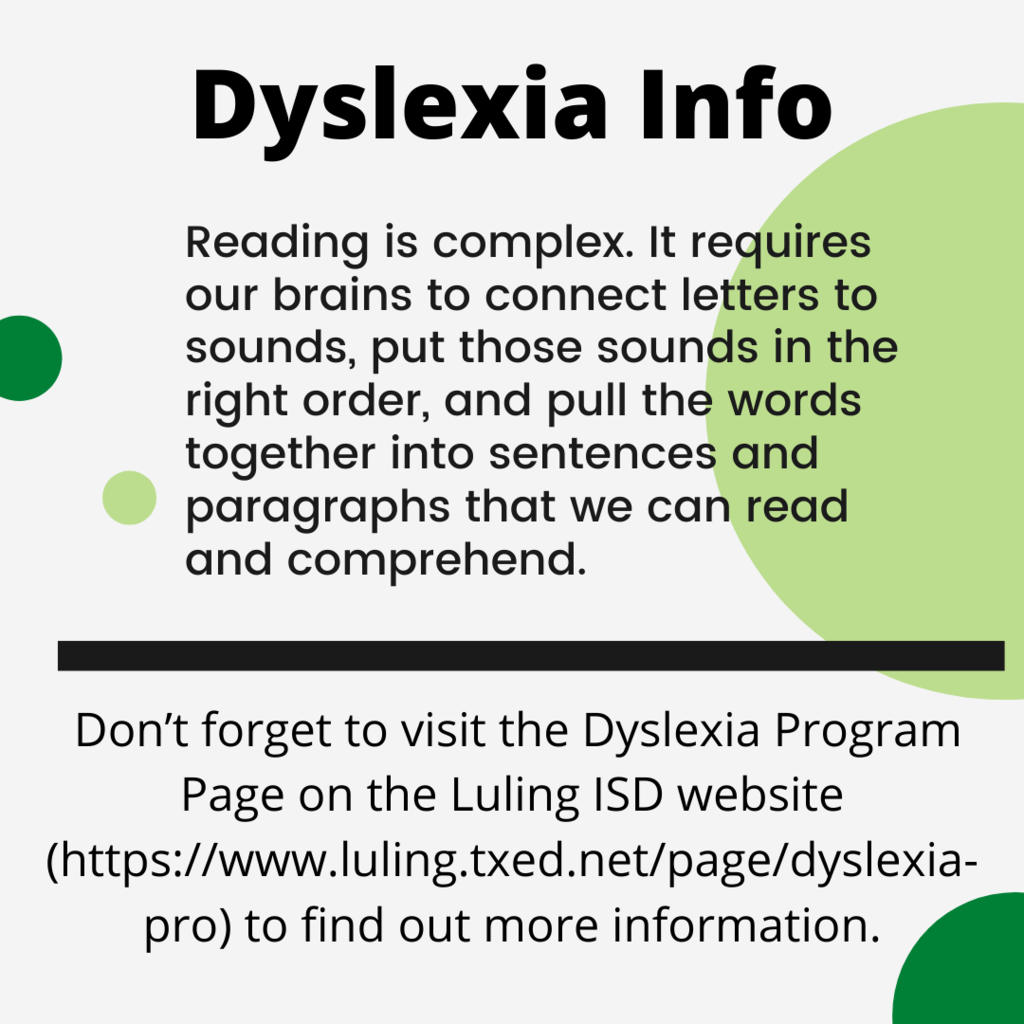 The sun has returned along with the water and the power! We will see you on Monday morning!!!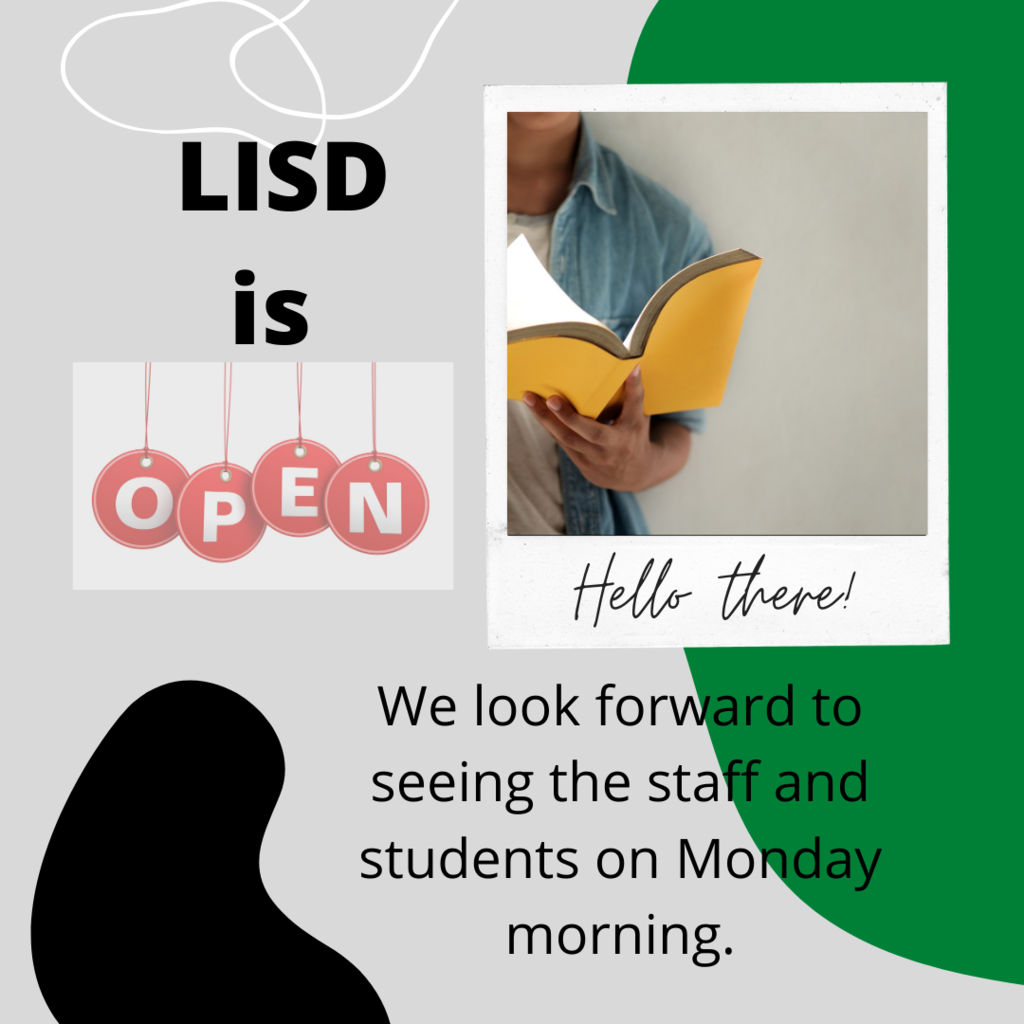 Over 144 hours below freezing!!!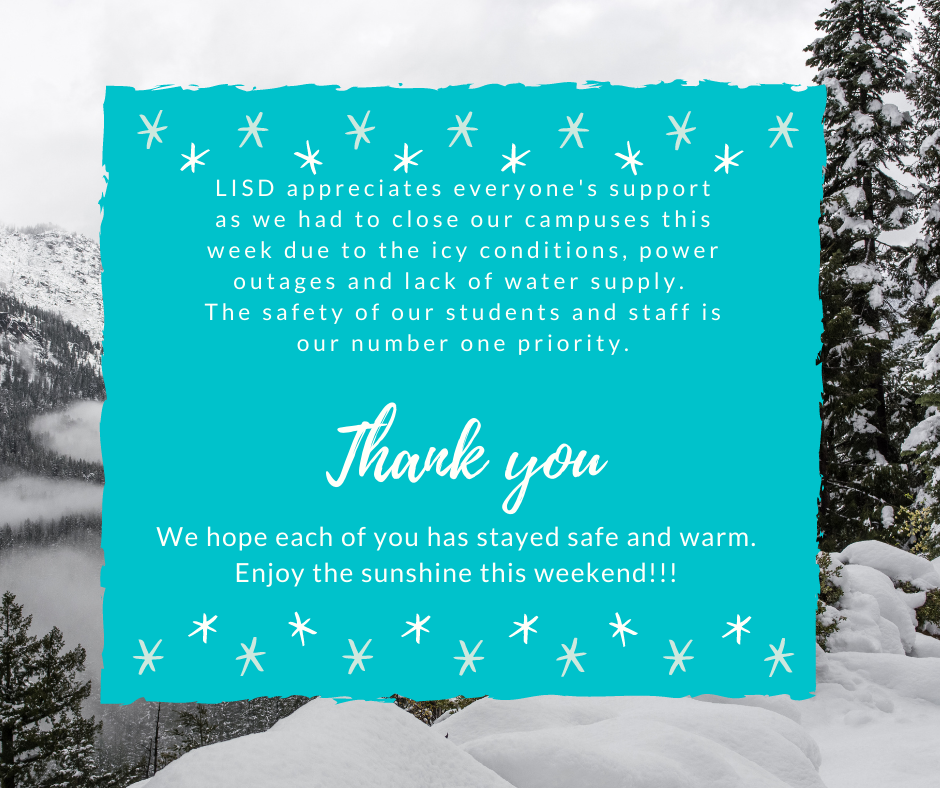 #MakeKindnessTheNorm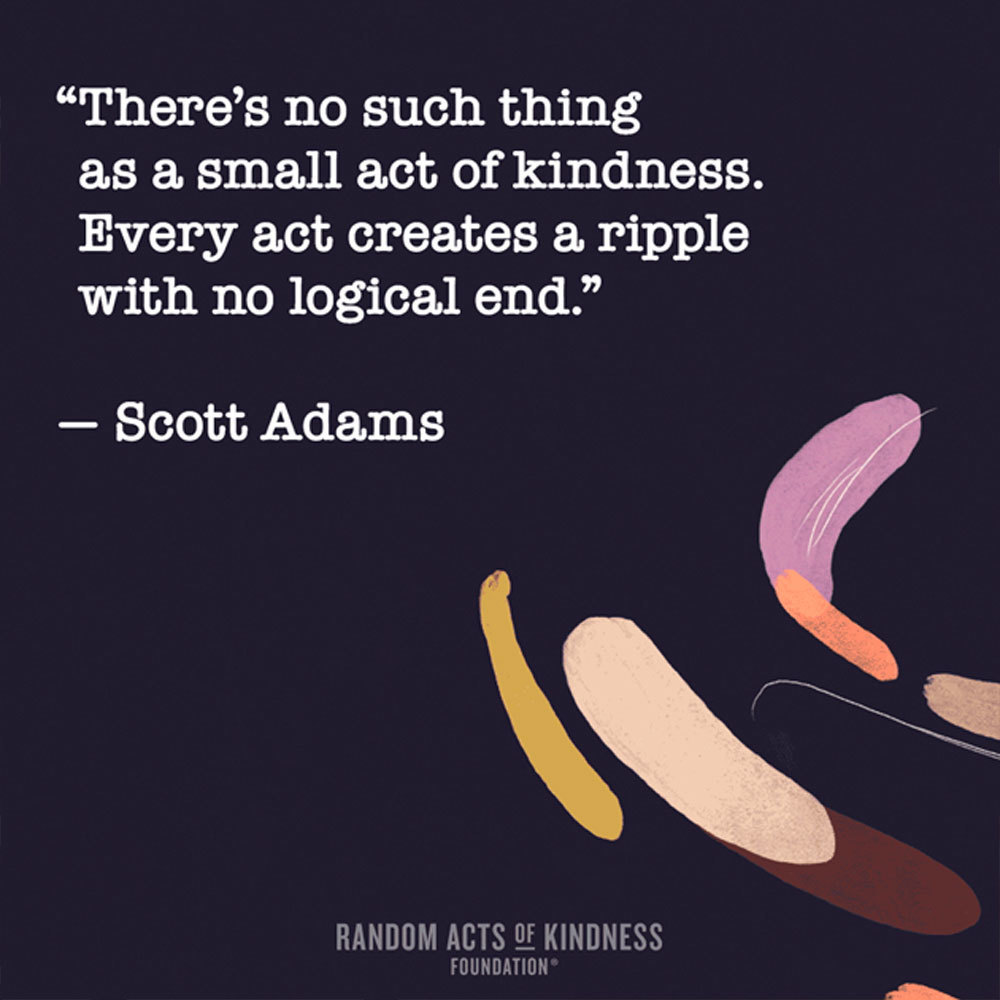 Crazy cold weather this week. Certainly hope everyone has stayed warm and safe. So wonderful to hear so many stories of neighbors helping neighbors. We Are LISD! Thanks to Bonnie Dredla for the pics!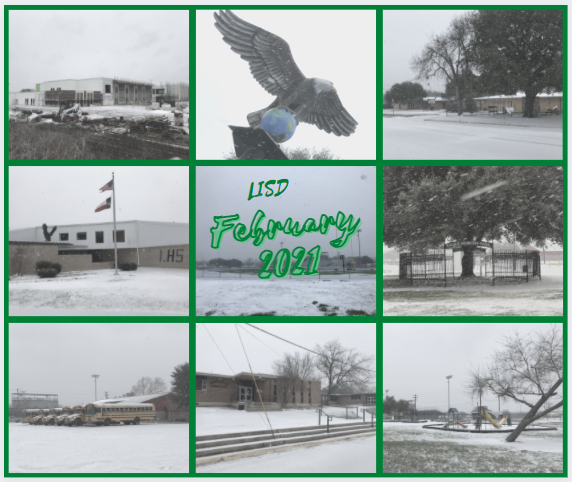 #MakeKindnessTheNorm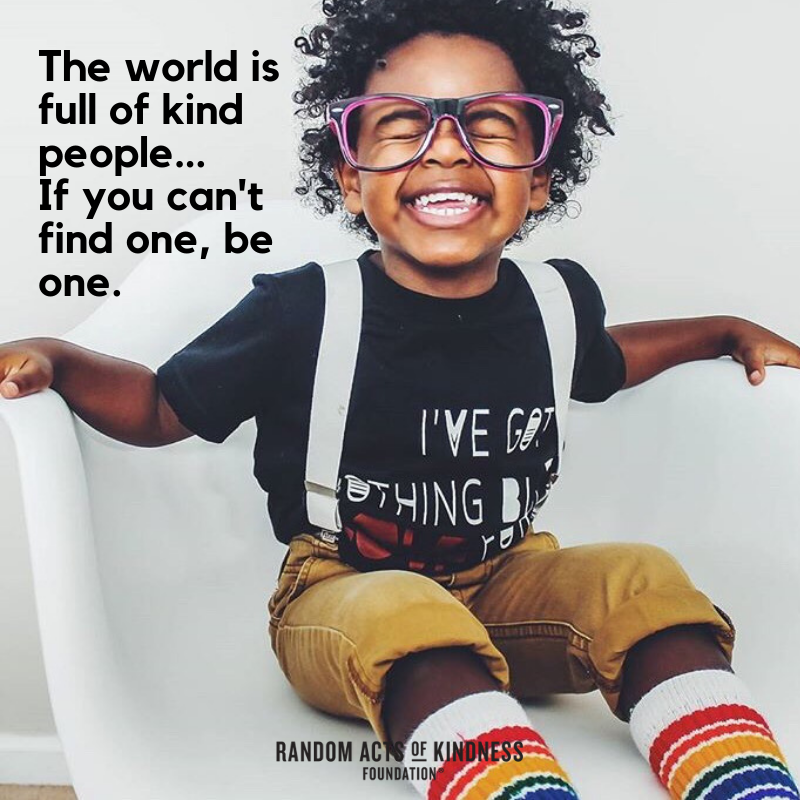 Thank You
UPDATE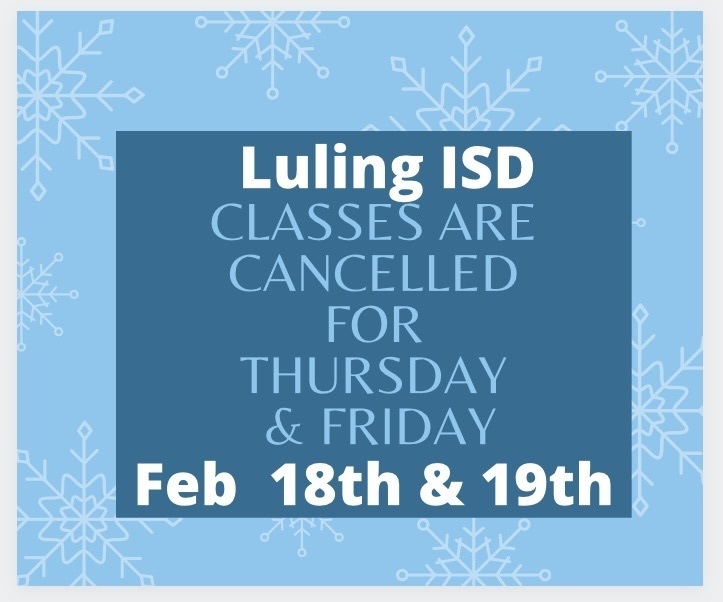 Today is Random Acts of Kindness Day! Here are some ideas to #MakeKindnessTheNorm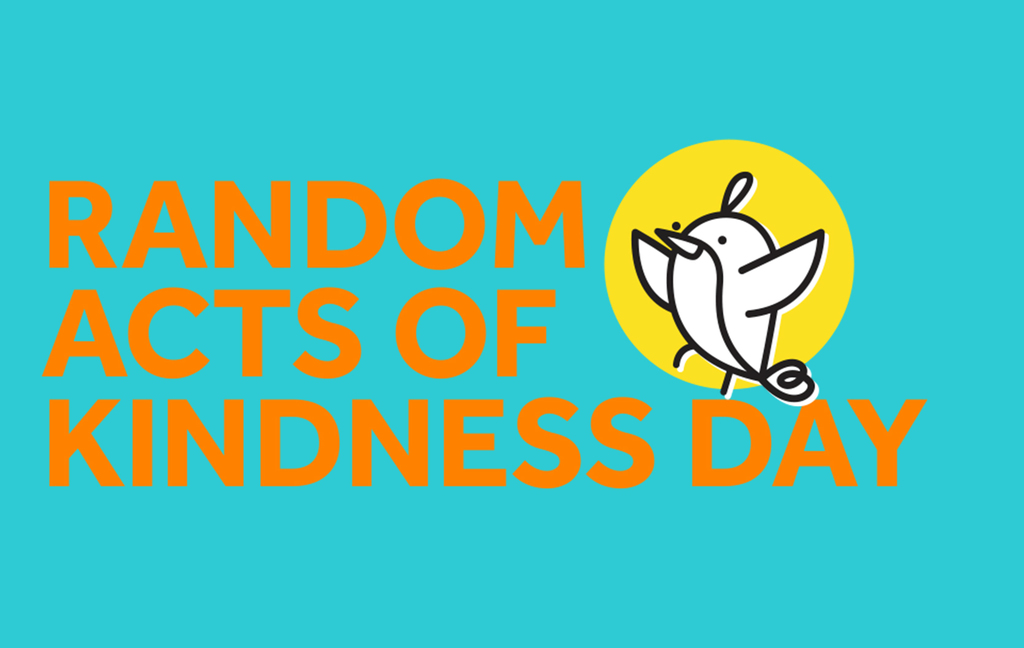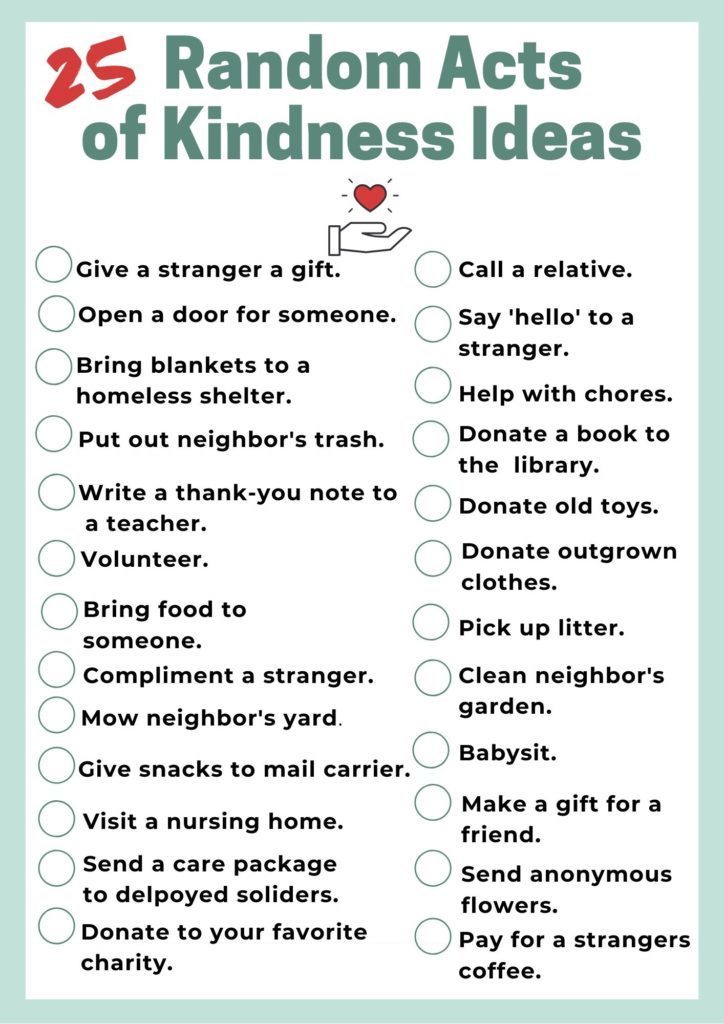 #MakeKindnessTheNorm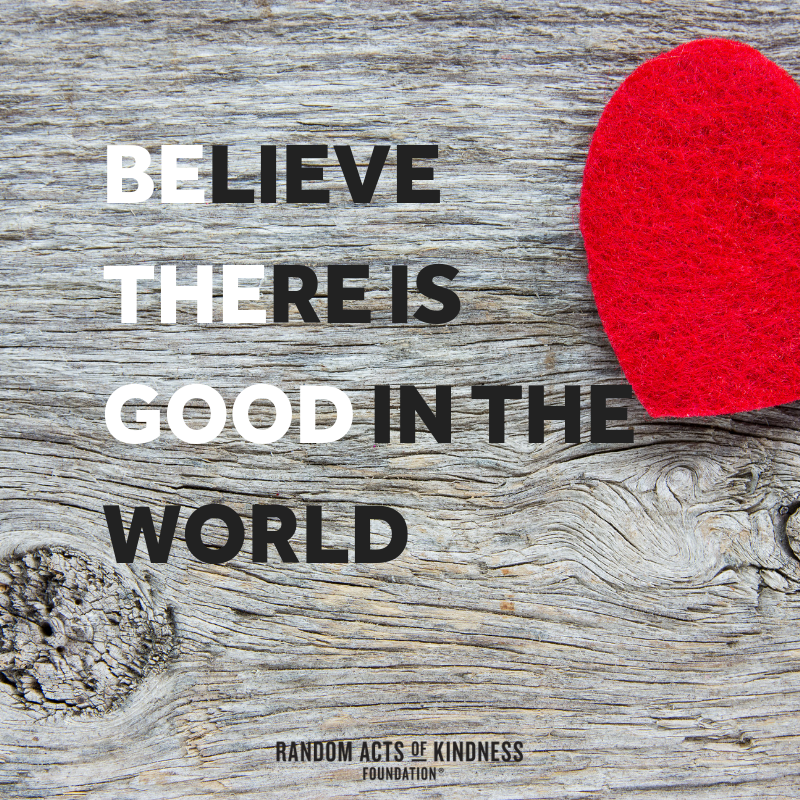 We appreciate the staff's efforts during this unprecedented weather experience. They are amazing!!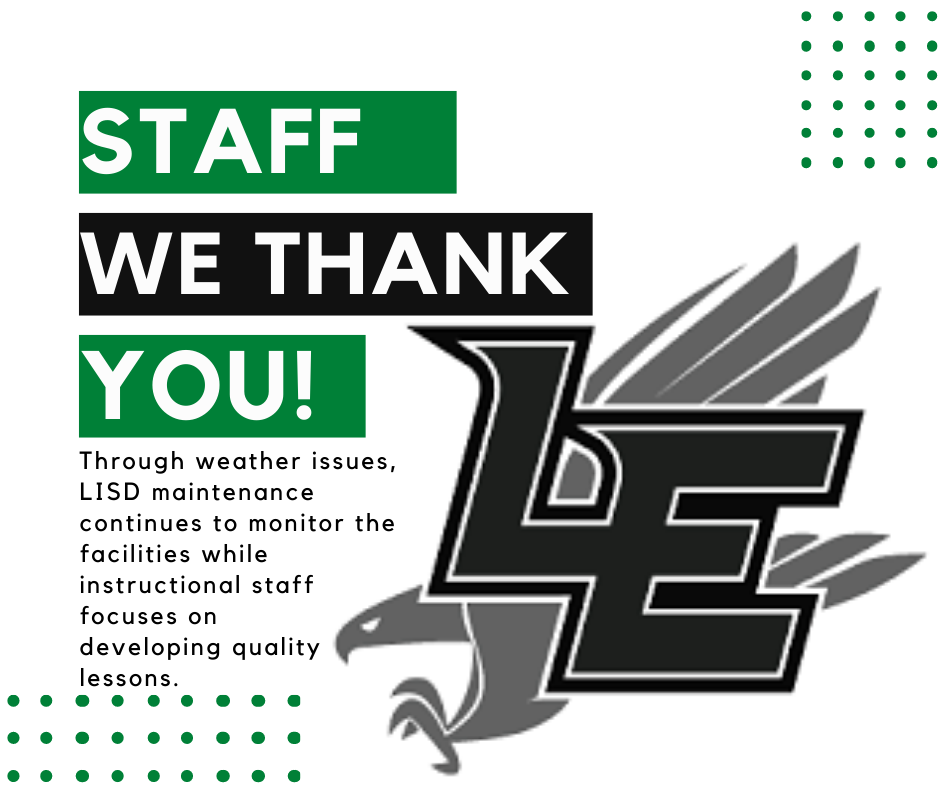 Student activities as well as ARDS are cancelled and will be rescheduled.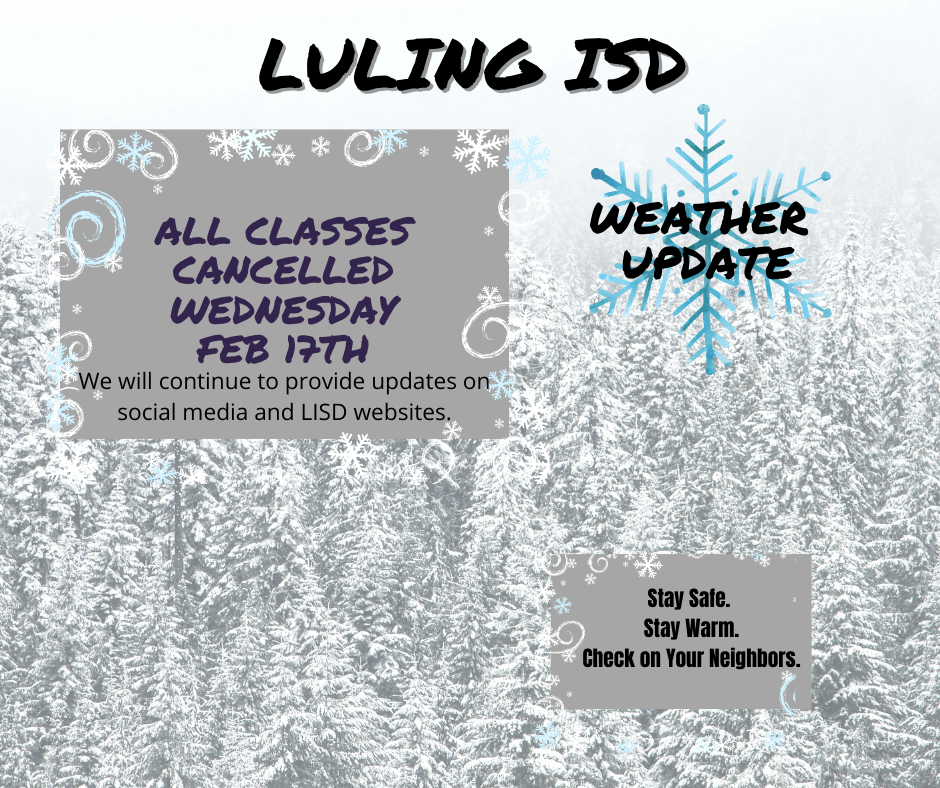 This week is Random Acts of Kindness Week. Here are some ideas to get the week started! #MakeKindnessTheNorm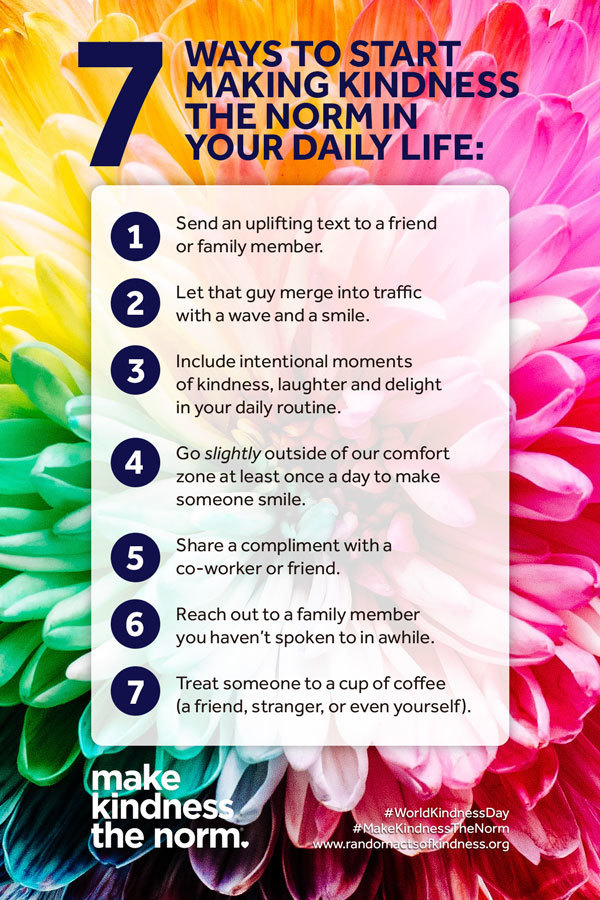 Tuesday Update
TUESDAY UPDATE
Luling Primary students continue to work on making helping hands for the No Place for Hate Tree of Respect!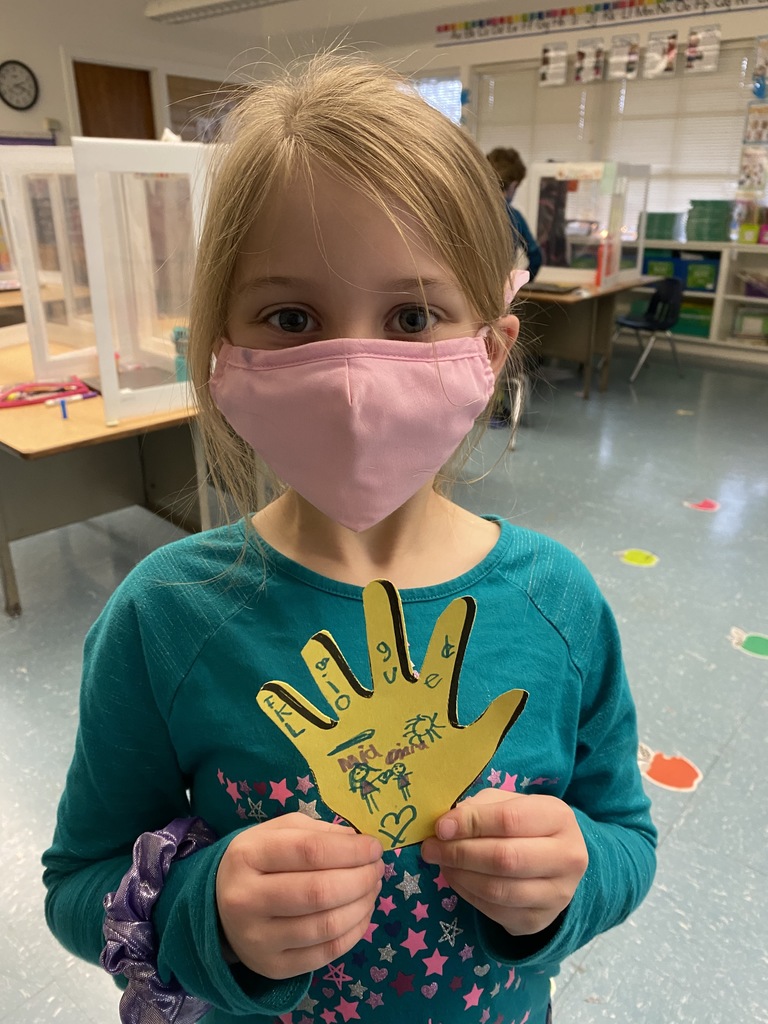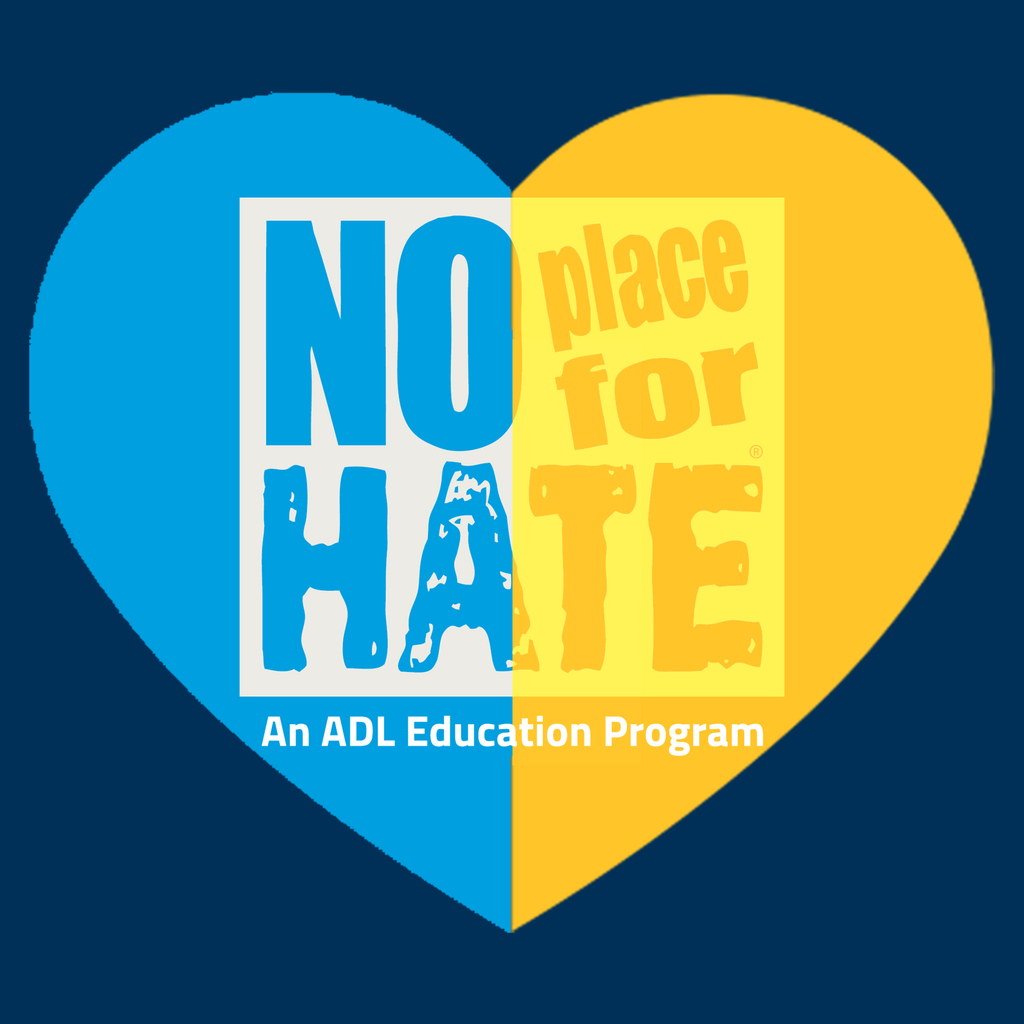 In the interest of safety for our students, staff, and parents, Luling ISD will operate under a 2 hour delay. Schools will start at 10am on Friday, February 12th. We will check road conditions tomorrow morning, and if any further changes are necessary, we will notify families.

We are currently monitoring the weather in our area and will continue to do so through the weekend. The district will notify families of any changes to school operations once they have been determined. All communication to families will be made via the website and all social media accounts. Monday, February 15th is a student holiday.
Lady Eagles 2nd in District and headed to the playoffs for 3rd consecutive year!